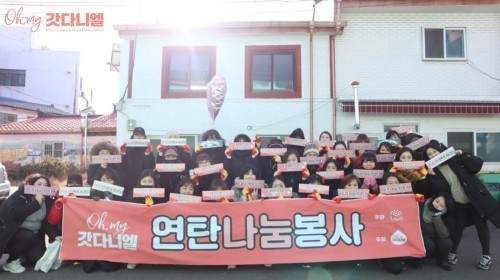 Kang Daniel's fanclub has delivered coal briquettes for homes in need.
To celebrate the Wanna One member's 23rd birthday, his fanclub 'God Daniel' gathered in Incheon to donate 4,500 coal briquettes. Same time last year, the fanclub had held the same charity event, but in Kang Daniel's birth city of Busan.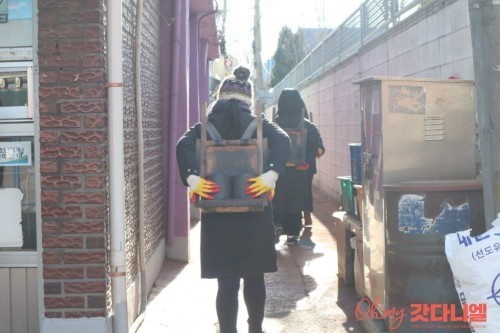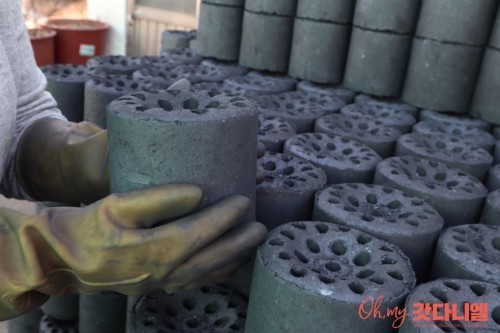 For this event, the fanclub selected 40 fans as volunteers to deliver the briquettes for underprivileged families. Even though the temperature was 7 degrees below Celsius, the fanclub members was seen diligently taking part in the event.
The representatives of the fanclub shared, "There are many neighbors who need a warm helping hand to overcome the cold waves and heavy snowfalls. We hope that Kang Daniel's 23rd birthday becomes a meaningful day for many people."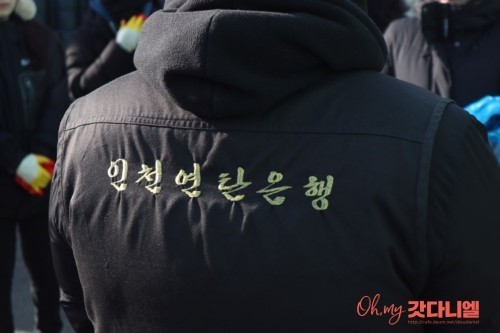 Cheers to a warm holiday season thanks to 'God Daniel'!