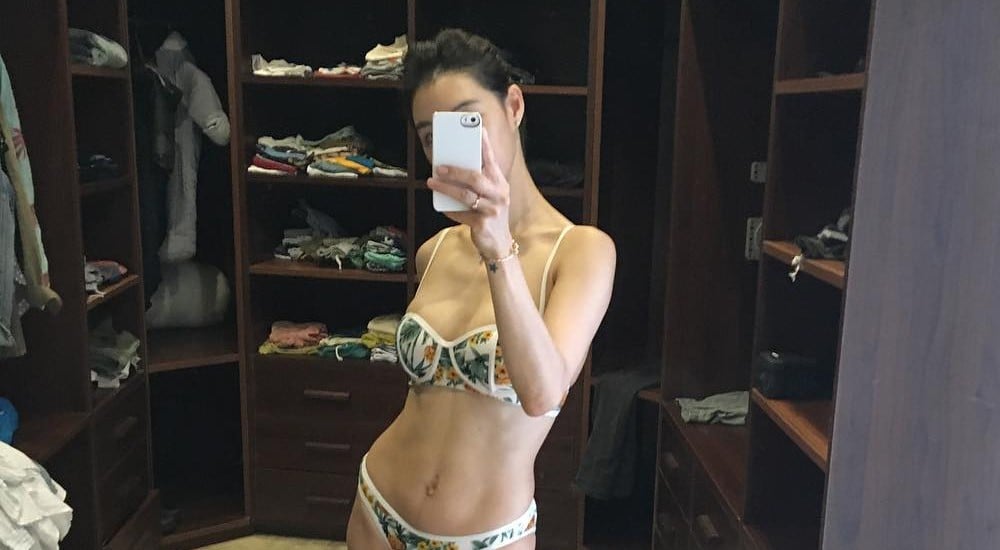 Kahi is reflecting on getting back to her original weight only six months after giving birth to her second son, Si On.
On December 24, the former After School member took to her personal Instagram account to share before and after pictures of her transformation.

"It has been six months since I gave birth to my second son Si On. I impatiently wanted to lose the weight of the second pregnancy faster than the first pregnancy. However, I didn't have a lot of time to exercise, so I just controlled my hunger and lost weight that way. I've returned to my old weight, but it feels different," she captioned the image, adding that she is happy she is able to wear the bikini she used to wear surfing again.
"I've always been a fitness girl, so while the feeling thinner like I do now isn't bad, I need to start working out a little more for my health," she continued. "[...]I've been really busy having a new baby and taking care of my kids. These days I'm looking for some peace. It seems that the people who say 'Fair is fair' are right. Right now, I'm fine."

She ended her post wishing everyone a merry Christmas.
Check out her transformation photos below!