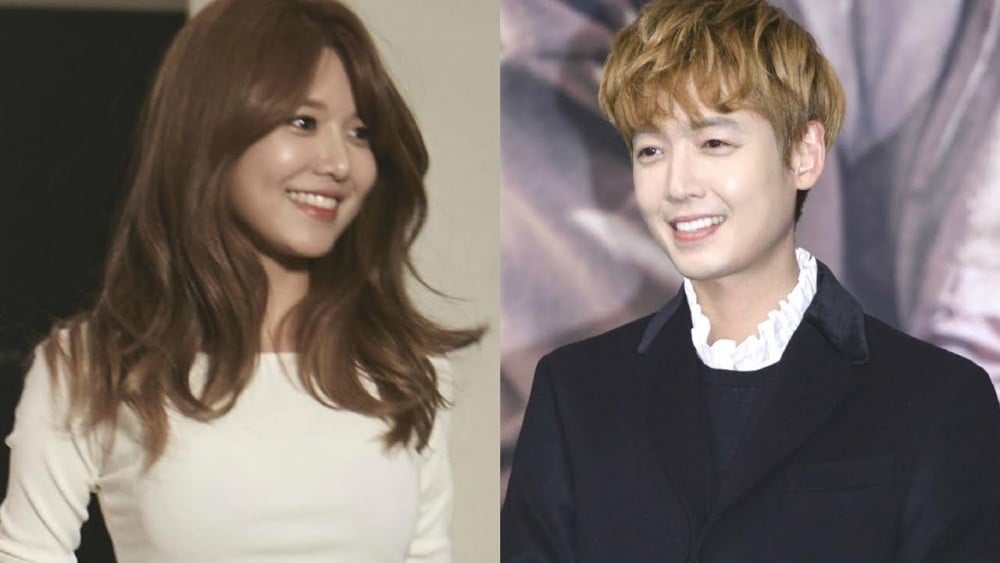 Jung Kyung Ho made sure to support his girlfriend Sooyoung and her brand new solo track "Winter Breath".

The Girls' Generation member released the winter ballad today, and on December 10, Jung Kyung Ho posted to social media, "Is this a new singer? The song is so good," and included a picture of Sooyoung's album cover for the song she participated in writing and composing herself.

In other news, Sooyoung is currently filming for the drama 'So I Married an Anti-fan'. She and actor Jung Kyung Ho have been dating since 2012, and they confirmed their relationship in 2014.

Have you listened to "Winter Breath"?