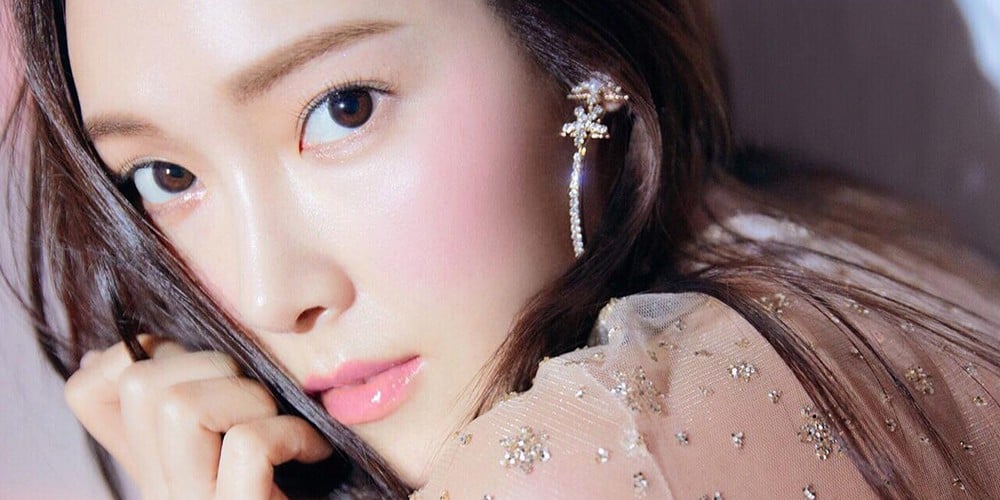 Jessica graced the cover of 'High Cut' magazine's first issue of 2019, hitting shelves next week on December 20.
Inspired by the bright, Christmas mood of her special seasonal single "One More Christmas", Jessica donned on sparkling accessories like crowns, glistening shoes, and more, paired with equally sparkling or elegant dresses, tops, etc.

Regarding the release of her Christmas single, Jessica shared, "Christmas is the most decorated holiday of the entire year, and a day that everyone waits for. I wanted to gift a song to such a special day. It felt as if I were bringing back to life the scents or the happy mood of the carols I used to listen to when I was younger, with my family. I hope this song will be a special present similar to that sentiment to my fans."
Jessica also mentioned her younger sister f(x)'s Krystal in her interview, with, "Krystal is my mentor in various ways. We inspire, feel for, and help each other in many ways that cannot be described in words."

Check out Jessica's cover pictorial preview cuts below.