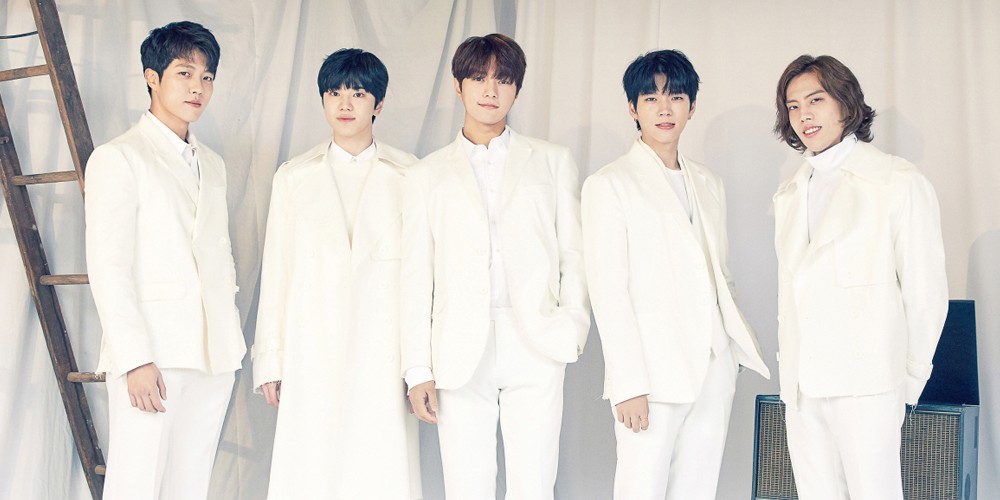 Boy group INFINITE is planning to greet fans through various new promotions soon!
The boys are set to hold a fan meeting titled '2018 INFINITE Fan Meeting - Forver' from this December 30-31 at Goryeo University's Hwajung Gymnasium. This marks INFINITE's first fan meeting in approximately a year, and during this special year-end event, fans in the audience will have the chance to see a never-before-scene and never-before-heard INFINITE song for the first time ever!
Furthermore, INFINITE recently also teased a new web-behind series coming to YouTube - 'Too Much Infinite (TMI)'. As you can see in the teaser clip below, 'TMI' will be full of the members' behind-the-scenes moments and laughs.
Do you think INFINITE will make a comeback soon?