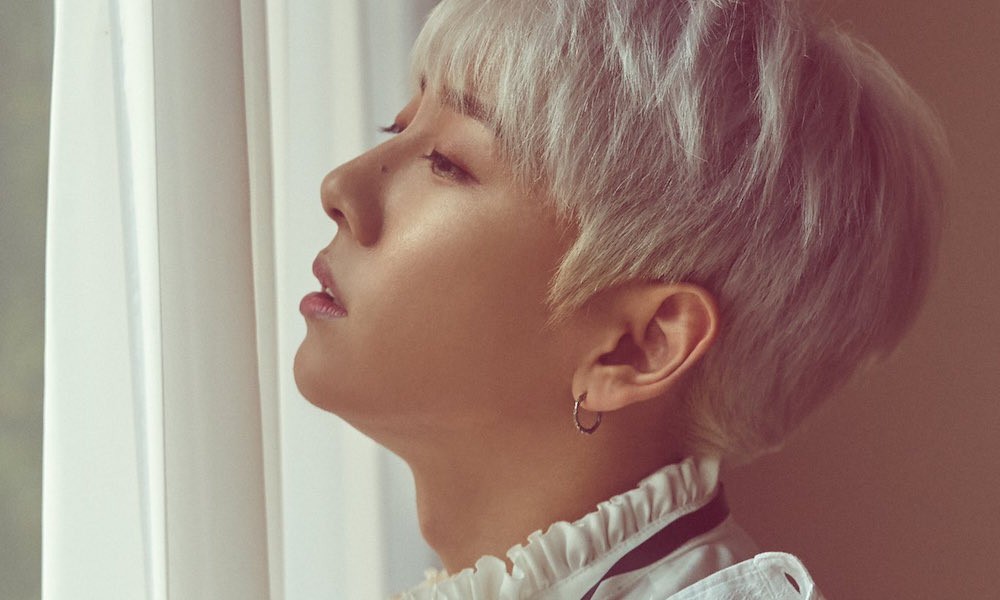 On December 13, HOTSHOT's label Star Crew ENT confirmed to media outlets, "HOTSHOT's Taehyun will release his 1st solo mini album in mid-January."
As many of you know, the HOTSHOT member is also known for being a former 'Produce 101' season 2 contestant, as well as the leader of project group JBJ. A rep from Star Crew ENT further relayed, "Soon after HOTSHOT's mini album promotions, Taehyun's solo mini album promotions will follow. Ahead of his solo mini album release, Taehyun will reveal one of his solo tracks for the first time at HOTSHOT's fan meeting on December 21."
Are you looking forward to Taehyun's solo debut?