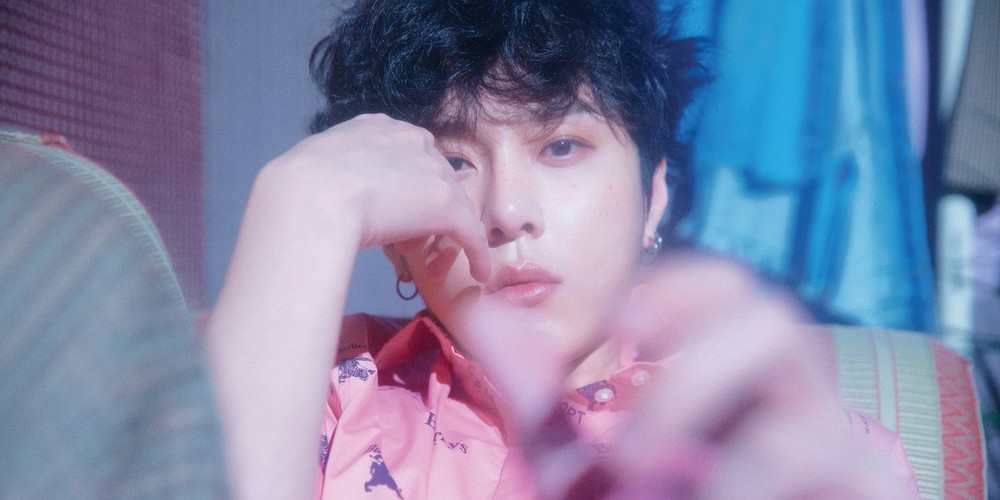 Highlight's Junhyung is releasing his first ever solo OST, for currently airing tvN drama 'Boyfriend'!
The upcoming OST Part 3 of 'Boyfriend's OST series, titled "Don't Hesitate", captures the feelings of lovers about to delve into a deeper relationship. The emotional track will be emphasized by Junhyung's delicate singing voice.
"Don't Hesitate" is set for release on December 13 at 6 PM KST!