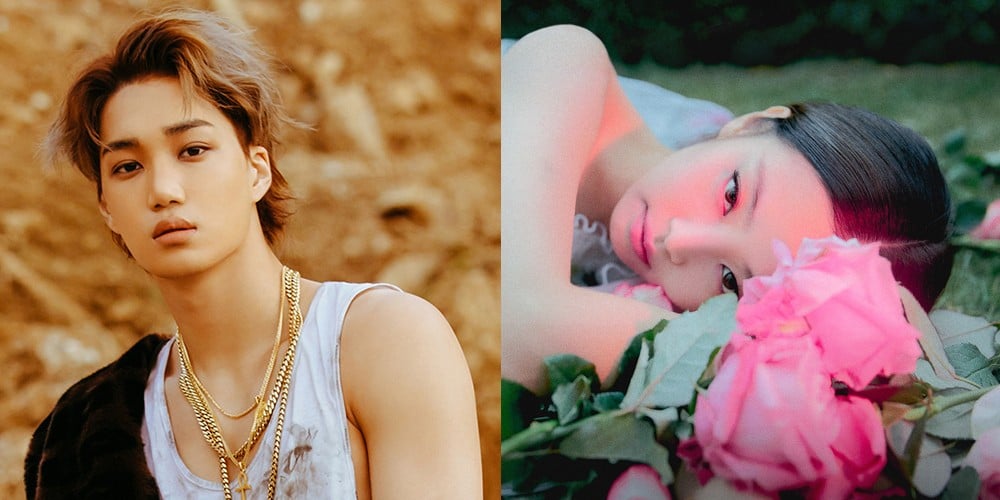 According to media outlet 'Dispatch' on January 1 (KST), EXO's Kai (24) and Black Pink's Jennie (22) were spotted on an alleged date back in November of 2018.
'Dispatch' revealed that on November 25, 2018, Kai posted this photo below via his official Instagram.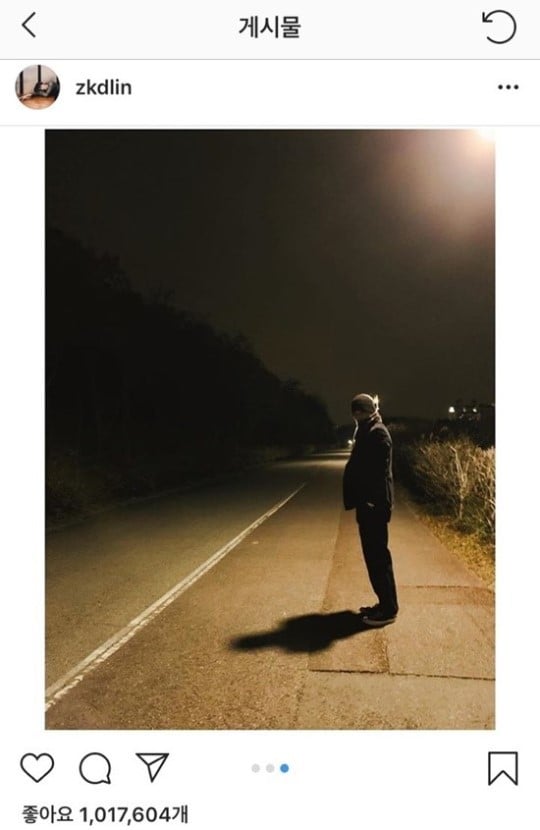 While the Instagram post above simply suggests a late night walk alone at a remote park, 'Dispatch' claims Kai was with another idol, Black Pink's Jennie.
The two idols were spotted on a late night drive and park date to the 'Haneul Park' in Seoul. According to 'Dispatch', Kai first drove to Jennie's residence on this day, waiting for her at the residence's underground parking lot. The two then drove around Sangam-dong, Mapo-gu for a short while, until they arrived at the 'Haneul Park'.
'Dispatch' claims Kai opened the door for Jennie, then the two enjoyed a date holding hands, stopping for a moment to snap some photos. It's reported that the photos Kai uploaded on his Instagram on this date, were taken by Jennie.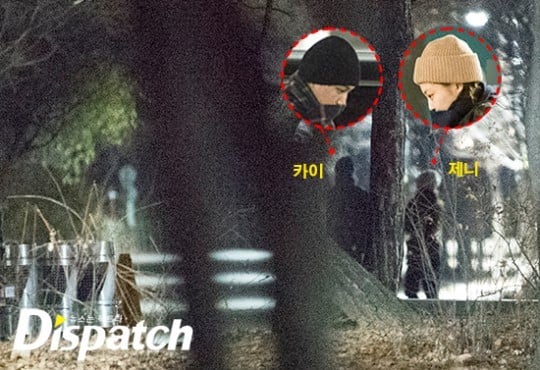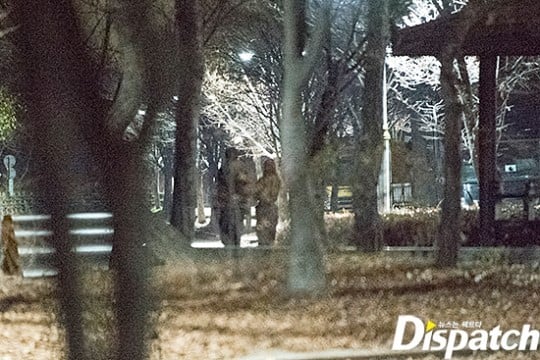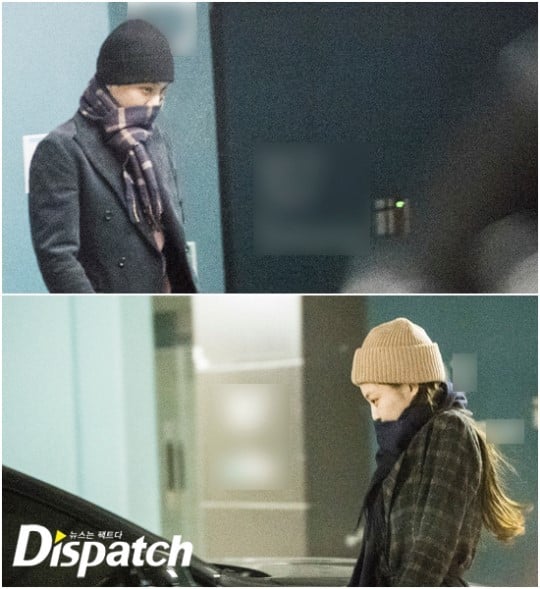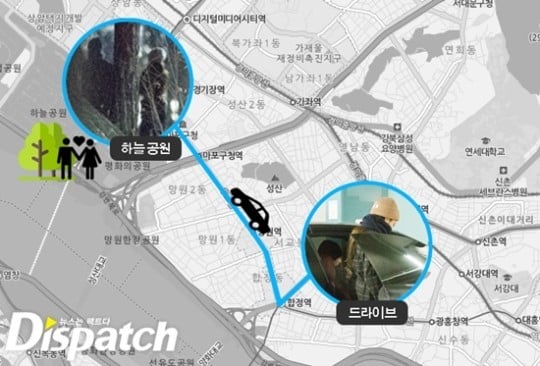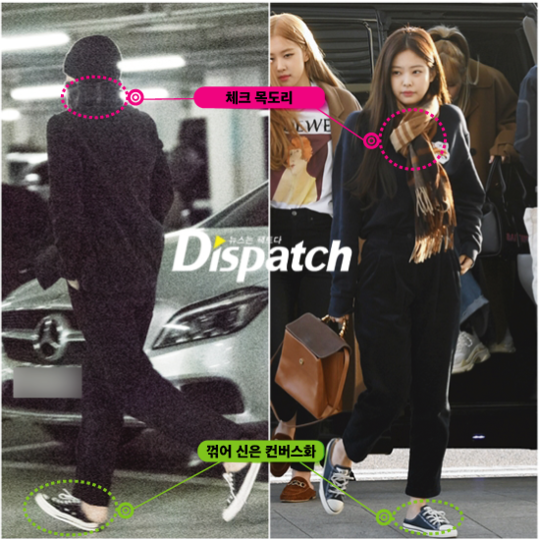 'Dispatch' then also snapped a cut of the EXO member driving to Jennie's residence once again on December 2, despite returning to Korea from his schedules in Hawaii very recently. After parking in the parking lot, the idol allegedly headed up to hand Jennie a bag full of gifts.


Furthermore, the media outlet stated that the reason Jennie's previous dating scandal with YG Entertainment head producer Yang Hyun Suk from back in October was clearly false was due to the fact that Kai and Jennie were dating as early as October.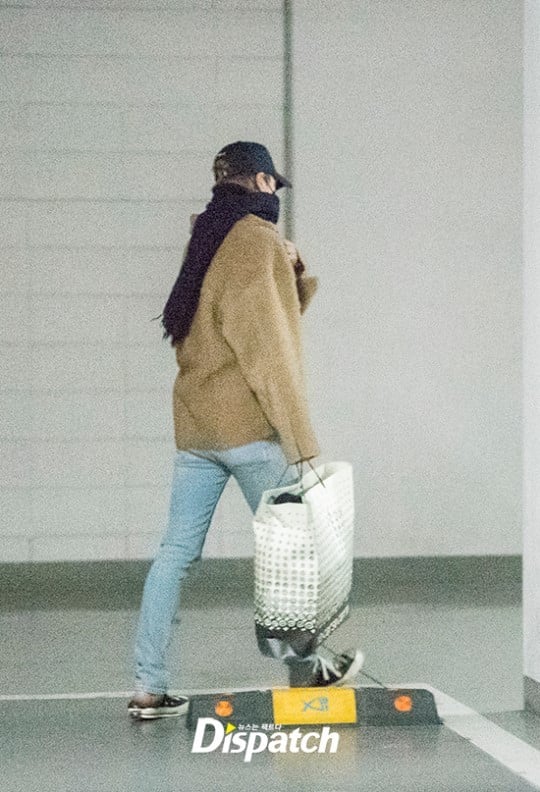 Stay tuned for updates on EXO member Kai and Black Pink member Jennie's dating rumors.
[UPDATE] More photos added by 'Dispatch'.