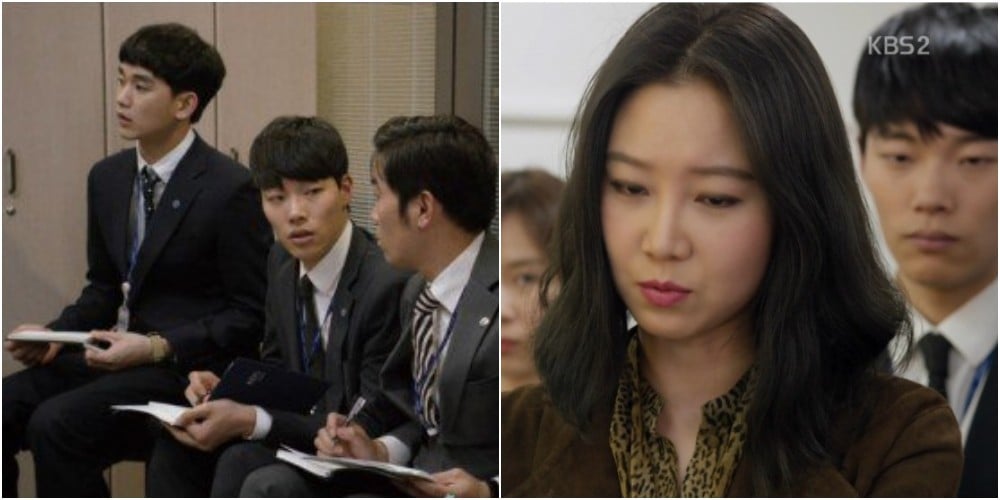 Gong Hyo Jin admits she doesn't remember Ryu Joon Yeol from 'Producer.'
On December 20, the press conference for the new film 'Hit and Run Squad' took place at CGV Apgujeong.
This is not the first production that Gong Hyo Jin and Ryu Joon Yeol have worked together on. Back in 2015, the two actors were in the KBS drama 'Producer.' Gong Hyo Jin played the female lead, while Ryu Joon Yeol, who was a rookie actor at the time, played a minor role of Kim Soo Hyun's colleague.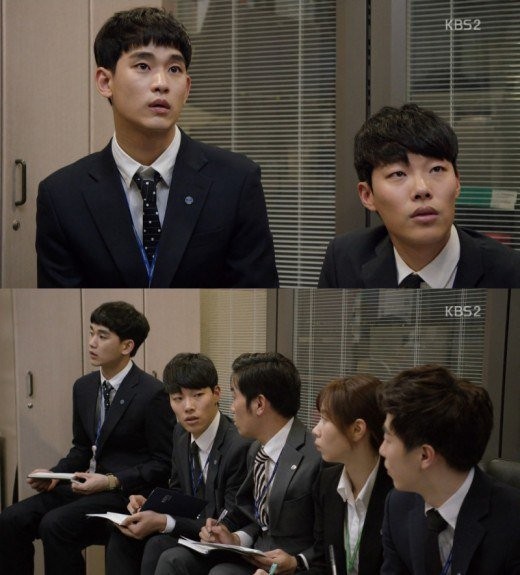 Ryu Joon Yeol commented, "I first met her on 'Producer." Gong Hyo Jin teasingly said, "I don't remember him back then," and explained, "It was very hectic because I had so many lines. I couldn't remember many actors."
Ryu Joon Yeol continued, "I was such a big fan even before my debut. I got to meet sunbaenim on the first filming of my first drama so I remember everything from her hair to makeup and all. Her acting was so amazing to me. She had a lot of lines but she kept going with stability. I wondered, 'When would I get to meet her again?' but I got to meet her sooner than I thought. So I kept telling her, 'Gong-vley, I am honored.'."