Fans were once again moved to tears by the close bond of friendship that Wanna One's Ha Sung Woon and BTS's Jimin showed at the '2018 Melon Music Awards', which took place on December 1.
One fan noticed this moment below from the award ceremony, specifically when the Wanna One members were up on stage receiving the award for Best Record, and the BTS members were seen in the audience:
Ha Sung Woon, struggling to keep his tear in check, seems to have triggered tears in his good friend Jimin's eyes. Even though the two idols mirrored each other like above to try to hold back their emotions, both Ha Sung Woon and Jimin ended up shedding tears by the end of the night. One fan noted, "I'm envious that they have a friend whom they can share the same emotions with."
Later on, the two friends were seen walking off stage shoulder to shoulder: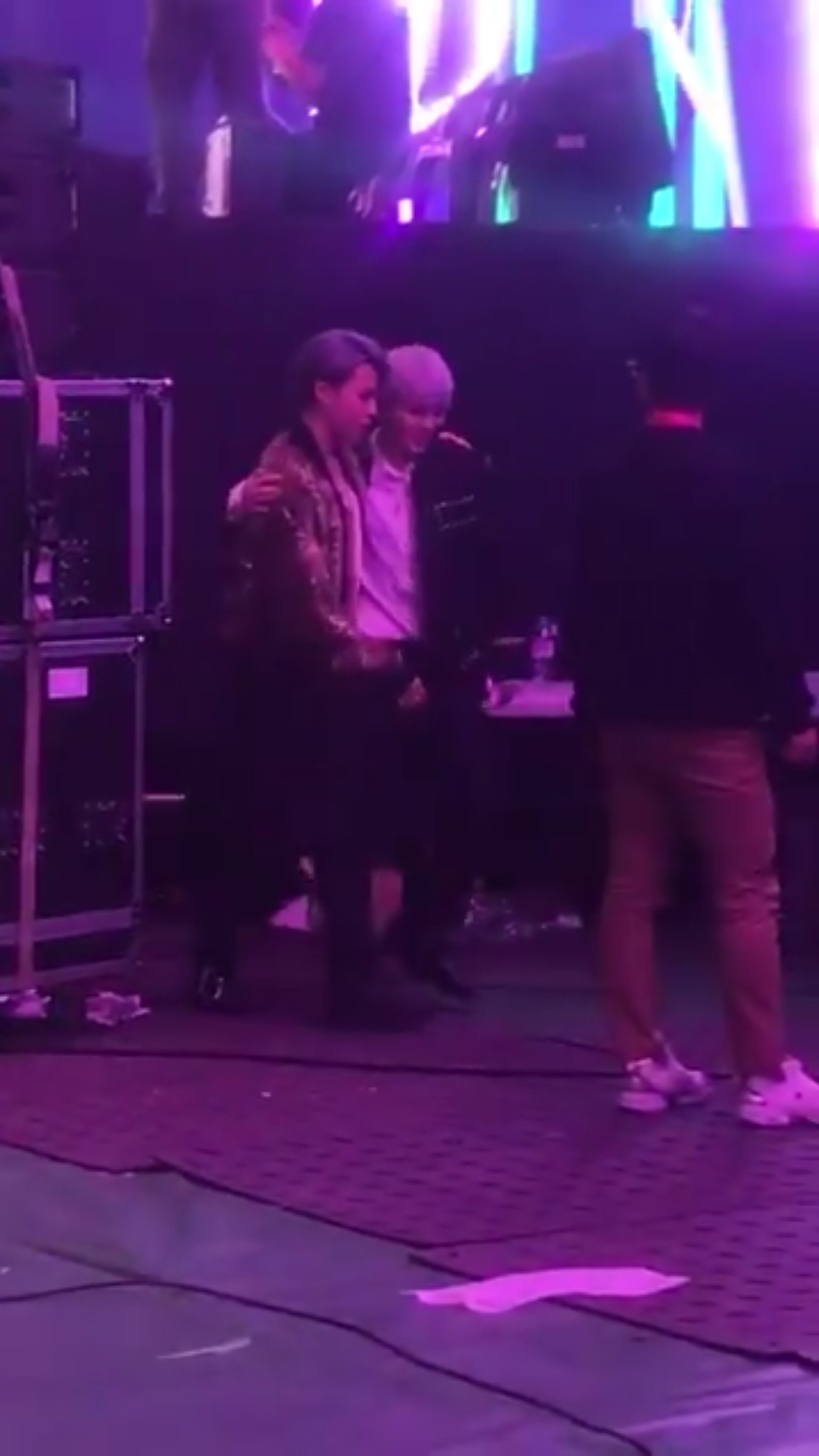 (There's also this odd little moment between them from the same day:)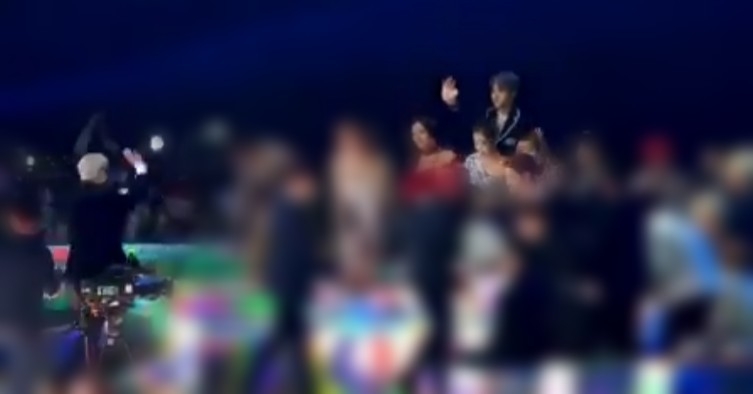 Netizens cheered on their bond with comments like, "I hope their friendship lasts forever", "So nice to see such friendship", "I was sad that those two teams didn't get to sit right near each other during the awards", "Tsunami of feels TT", "This just shows how tight-knit their bond is", "They're making me cry TT", and more. 
We hope to see even more Sung Woon x Jimin interactions soon!