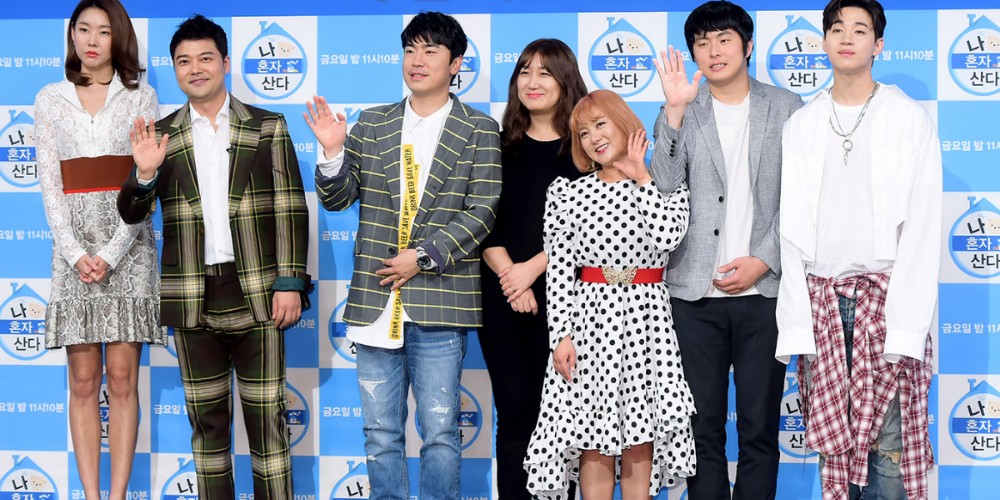 The likelihood of a reward vacation for the cast and staff members of 'I Live Alone' is slim.
On December 11, reports stated that the cast and staff of the popular MBC variety show are going on a reward vacation in January. However, a rep of 'I Live Alone' revealed the reward vacation will not take place due to schedule conflicts.

To OSEN, the rep stated, "It's true we've been discussing a reward vacation since the second half of this year. We tried to adjust the schedule with the producers and the cast." However, "We tried to set the schedule, but it was difficult so we weren't able to go this year. We thought we could make it happen in the new year so we talked again but it's hard to fit the schedule for all the staff members and the cast, so the reward vacation will be difficult."
Meanwhile, 'I Live Alone' airs every Friday.