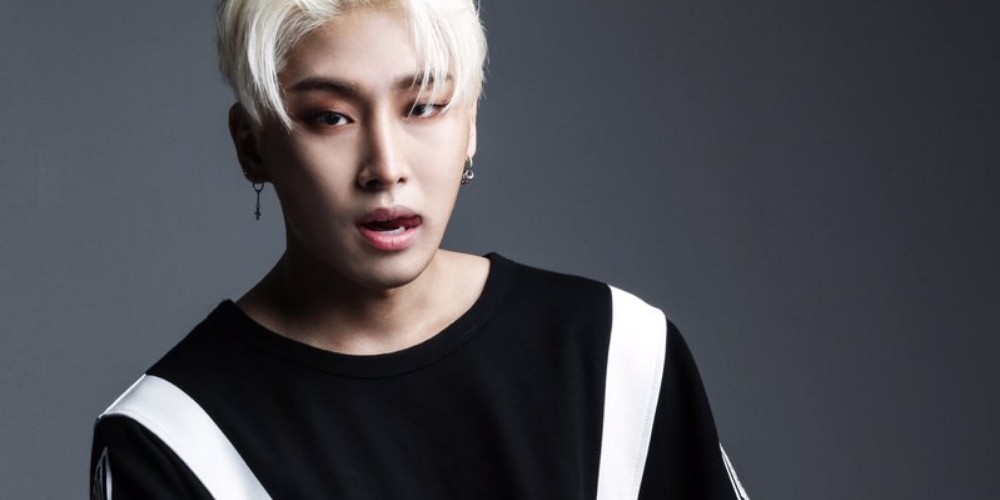 DJ Maximite (28) received his sentence for drug use.
On December 5, the Seoul Central District Court gave DJ Maximite a suspended sentence of 2 years and 6 months of penal servitude on 3 years of probation. He doesn't have to serve the prison time but if he violates his probation in the 3 years, he will have to serve it.
The producer, who composed the theme song "Pick Me" for 'Produce 101', is charged for using LSD at his home in Gangnam in October 2017. He's also charged for smoking marijuana at his home in December.
In April 2018, DJ Maximite was also accused of assaulting his girlfriend. He issued an apology for the assault charge in May.