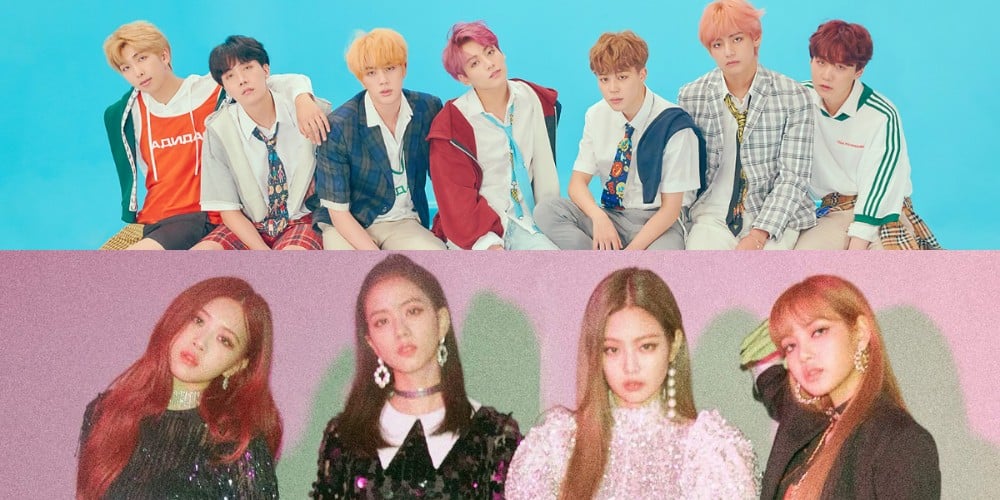 Two K-pop groups made it on The New York Times 'The 65 Best Songs of 2018.'
On December 6, The New York Times released their year-end lists for the best songs, albums, movies, TV shows, and more of 2018. In the best songs list, BTS with "Fake Love" and "Singularity" was 20th and Black Pink with "DDU-DU DDU-DU" was 31st.
"Fake Love" is the title song of BTS' album 'Love Yourself: Tear.' "Singularity" from the same album is a solo track by V. Meanwhile, "DDU-DU DDU-DU" is the title track of Black PInk's 1st mini album 'Square Up.'
BTS and Black Pink are the only K-pop acts to make it on 'The 65 Best Songs of 2018.' Congratulations!