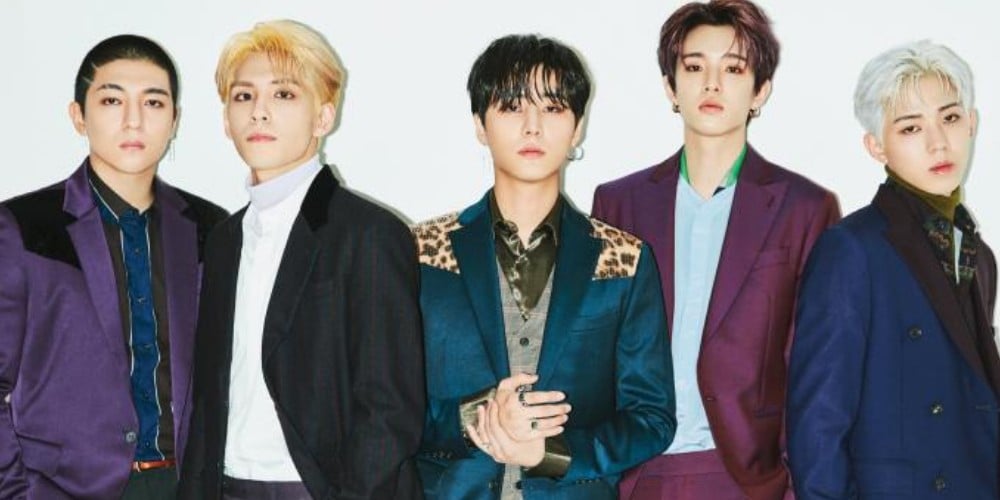 DAY6 talked about the support J.Y. Park gave for 'Remember Us: Youth Part 2.'
On December 11, DAY6 engaged in an interview to talk about their new mini album. For the title song "Days Gone By," Young K took part in composing and the remaining members and Hong Ji Sang wrote the lyrics.
Won Pil shared J.Y. Park loved their new album and said, "He loves the 70-80s vibe. We presented several songs like this and I think he especially liked it after hearing the title song. He gave us advice and also said, 'How did you write a song like this?'"
He continued, "I was happy. I felt like the hardships disappeared with his one word and my satisfaction (on the album) went up. He's a musician we trust, so it felt good to receive approval from him."
Sungjin also shared, "He actively took part in many factors of the MV. I''m so thankful how he showed affection for this song."