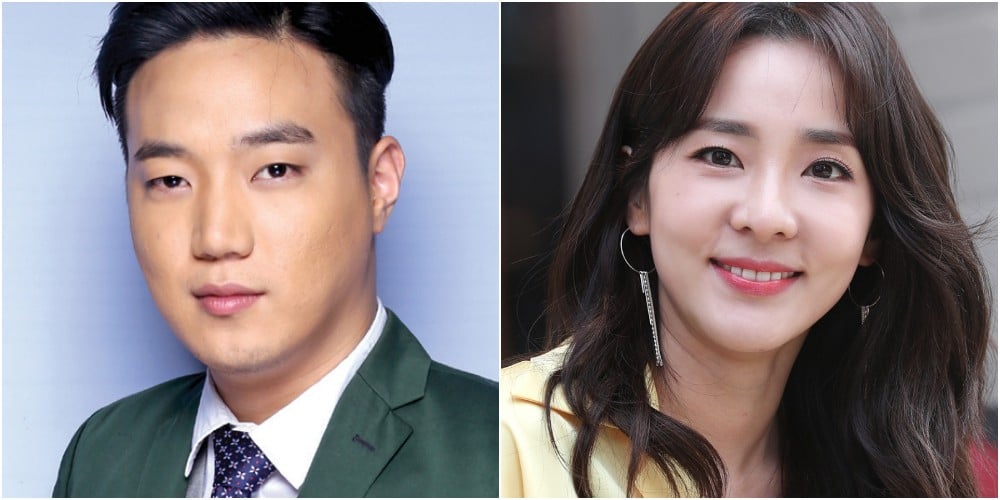 Dara and Ryan Bang opened up about their close friendship!
On the December 11 airing of MBC Every1's 'Video Star,' Ryan Bang, who's a famous TV personality in the Philippines, shared he's close to Dara. He said, "Noona is my only sunbaenim."
MC Park Na Rae teasingly asked, "What kind of relationship do you two have?" Ryan Bang explained, "During my pre-fame days, noona always bought me food and even greeted my dad."
Park Na Rae then called Dara on the phone for an interview. Dara agreed she's very tight with Ryan Bang and said, "We are so close. We eat together whenever he comes to Korea. We even traveled together," and added, "We also know whom the other is having a 'something' with."