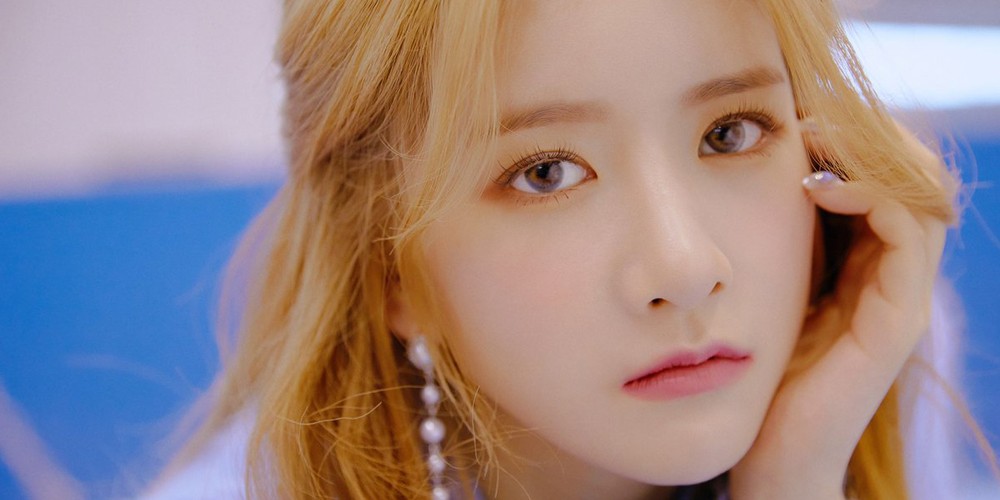 Cosmic Girls have revealed mystical teaser images of Seola and Exy ahead of their comeback with "La La Love".


For their first 10-member comeback of 2019, Cosmic Girls will be continuing their unique, mysterious concept through their new album 'W J Stay?' and title track "La La Love". In addition to the release of 'W J Stay?' on January 8, the girls also plan on greeting fans at a show-con on the same day.


Are you loving Cosmic Girls's lovely teaser series?