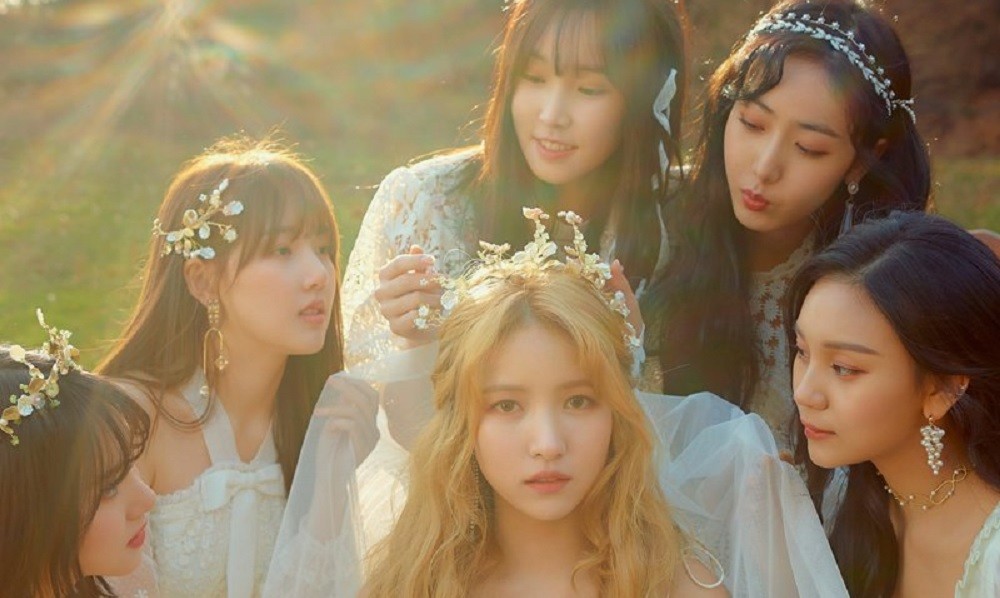 G-Friend has revealed the details to their new album.
For their upcoming 2nd full-length album 'Time For Us', there will be random combinations of 3 different sleeves (Daybreak, Daytime, Midnight), CDs, photobooks, transparent cards, pop-up cards, photocards, posters, selfie Polaroids, and mini posters. However, the poster and the selfie Polaroid will only be included in the limited editions of the albums.
Are you excited for G-Friend to make their comeback? Stay tuned for more teasers to come! 'Time For Us' featuring "Sunrise" will be out on January 14th.