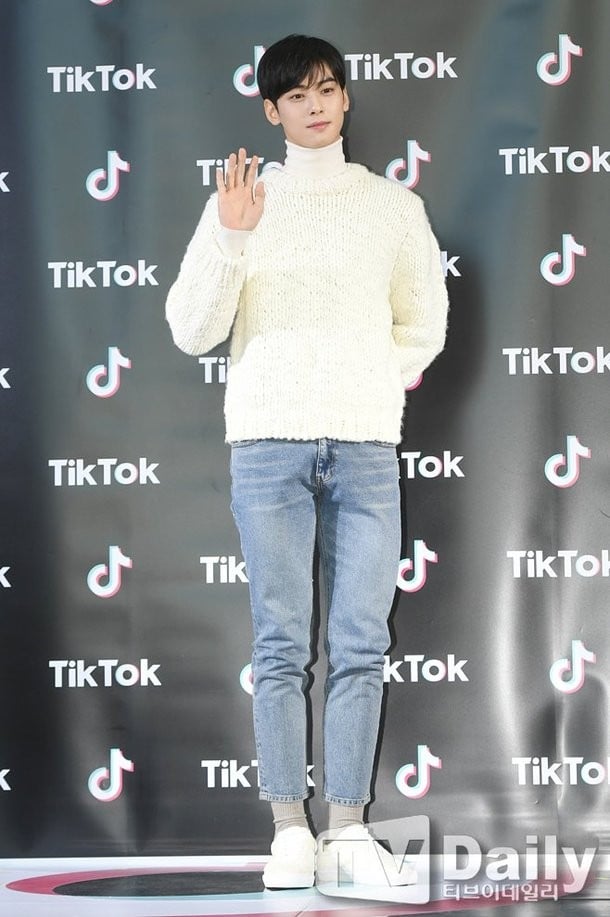 Cha Eun Woo, who attended the TikTok offline event at Time Square in Yeongdeungpo, Seoul on December 9th, has gained attention for his good looks once again.
Reports of him released stated, 'Good looking even on weekends' and 'Good looking even when glaring'. He was also praised on his 'Boyfriend look' that he accomplished perfectly.

Reports also stated, 'Impossible good looks', as well as 'National boyfriend visuals', praising the idol and actor even more.

Do you agree with the reports?