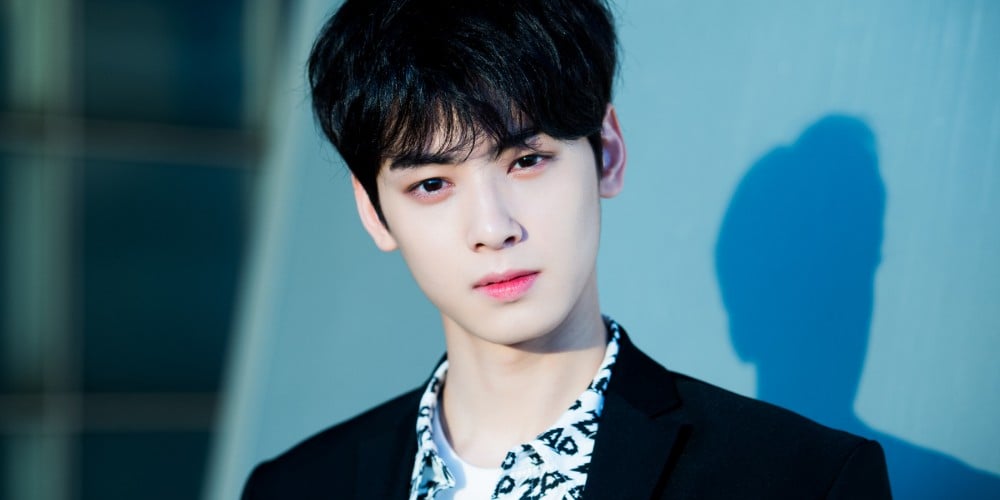 ASTRO's Cha Eun Woo opened up about his dating experience.
On December 13, Cha Eun Woo joined KBS2's 'Happy Together 4' as the special MC. The handsome idol star, who is rumored to be a motae solo (a person who has never dated before), revealed he actually had a girlfriend before.
He said, "I was a motae solo before I became a trainee." MC Yoo Jae Suk commented, "You must've dated after becoming a trainee." Cha Eun Woo answered, "I've dated only once," and shared, "I confessed first. I sent a message, saying, 'What do you think about me? I like you.'"
Cha Eun Woo also shared the relationship didn't last long and they eventually broke up. He said, "We naturally separated since I was training."