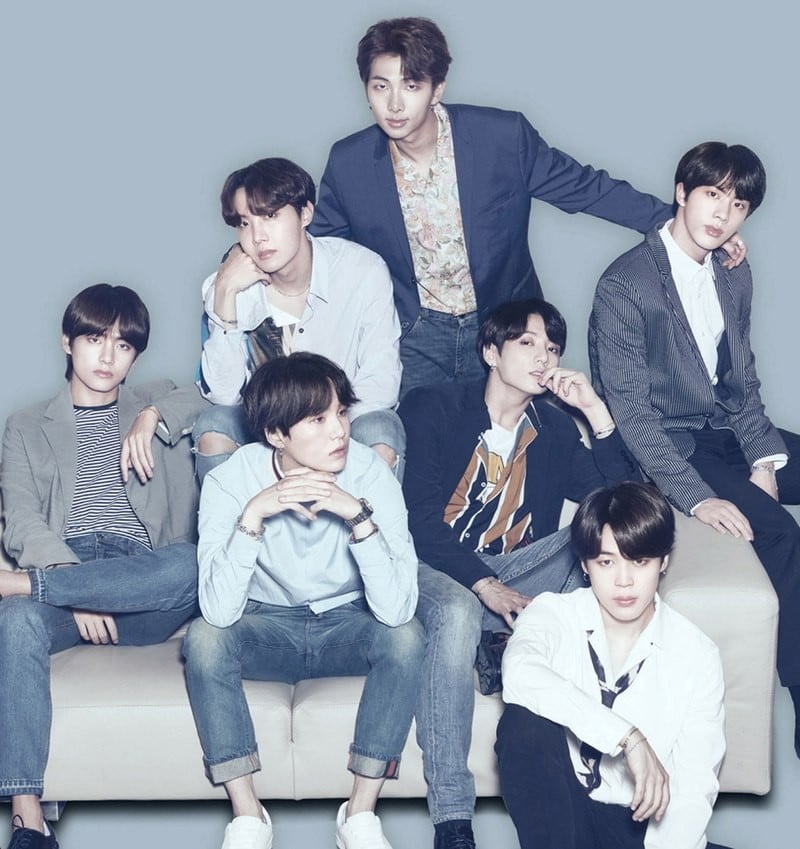 BTS took first place in the boy group brand reputation on December for 2018. According to the Korean Corporate reputation research institute, the boy bands predicted to place 1st to 3rd from November 3rd through December 8th were BTS, Wanna One, and Exo, respectively.
BTS (RM, Suga, Jin, J-Hope, Jimin, V, and Jungkook) brand reputation index was 27,761,331. The Korean Corporate reputation research institute predicted from their link analysis, "Enjoying, having fun, and warmth" were highly analyzed, and from the keyword analysis, "Album, Army, and Bloomberg".
Following right behind, Wanna One (Kang Daniel, Park Ji Hoon, Lee Daehwi, Kim Jae Hwan, Park Woo Jin, Lai Guan Lin, Yoon Ji Sung, Hwang Min Hyun, Bae Jin Young, and Ha Sung Woon) received a 12,616,408 in the brand reputation index. Placing 3rd, Exo (Suho, Chanyeol, Kail, D.O, Baekhyun, Sehun, Xiumin, Lay, Chen, Tao, Luhan, and Kris) had a brand index value of 8,188,124.
The December 2018 boy group brand reputation up to 30th place comprised of BTS, Wanna One, Exo, NU'EST W, BTOB, Seventeen, The Boyz, Shinee, NCT, Winner, Monsta X, Big Bang, Stray Kids, Infinite, Highlight, Got7, Golden Child, Astro, JBJ, Hot Shot, Ikon, NC,T 127, Super Junior, VIXX, BEAST, 2PM, MXM, TREI, D-CRUNCH, and TVXQ.