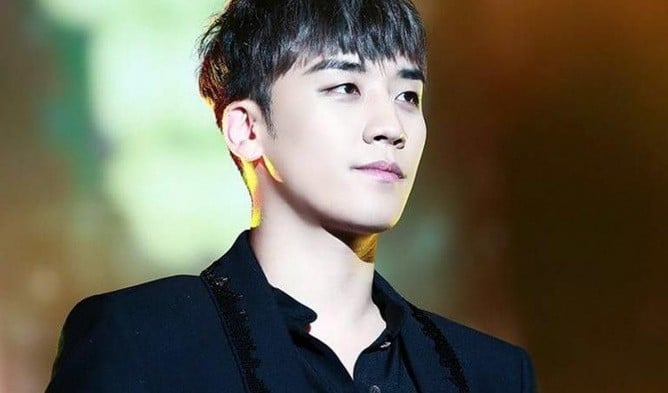 Big Bang's Seungri finished his solo tour concert in Japan with spectacular performances.
From December 15th to the 16th, Seungri finished his first solo tour 'SEUNGRI 2018 1ST SOLO TOUR [THE GREAT SEUNRI] IN JAPAN' in Osaka. Although it was a solo tour, it was accompanied by 100,000 audiences with 8 performances and 3 cities.
At the Osaka final performance, he surprised the audience with a Christmas carol as well as Black Pink Jennie's 'SOLO', G-dragon's 'Good Boy' and 'CROOKED', and Taeyang's 'Eyes, Nose, Lips'. He showcased many of Big Bang's hits and showed a variety of performances. In 2 hours, he performed 28 songs, grabbing fans hearts.
Seungri said, "I prepared many new performances to enjoy Christmas. I want to hurry up and meet the Big Bang members as well. Please wait for us with a smile."
Seungri will have his final solo tour 'THE GREAT SEUNGRI TOUR 2019 LIVE IN JAPAN~ THE SEUNGRI SHOW' before his enlistment next year.