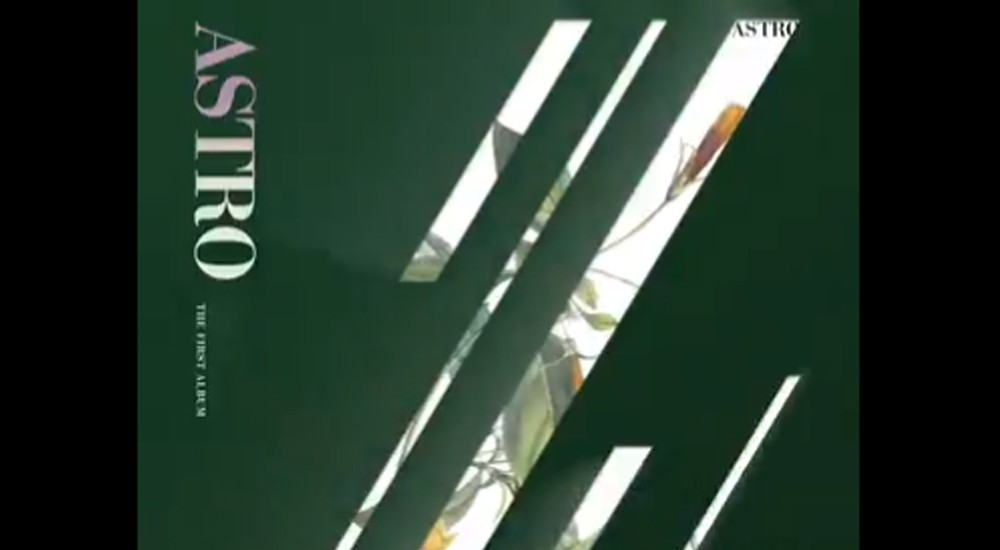 ASTRO is getting ready to release their very first full-length album, 'All Light'!
The group announced the exciting news through their official Twitter account, where they uploaded a moving poster teaser revealing the album's name and its January 16 release date. 'All Light' will be their first comeback in a little under six months, following last July's 'Rise Up'.
Stay tuned for more news about this exciting release, and check out the moving poster teaser for the album below!