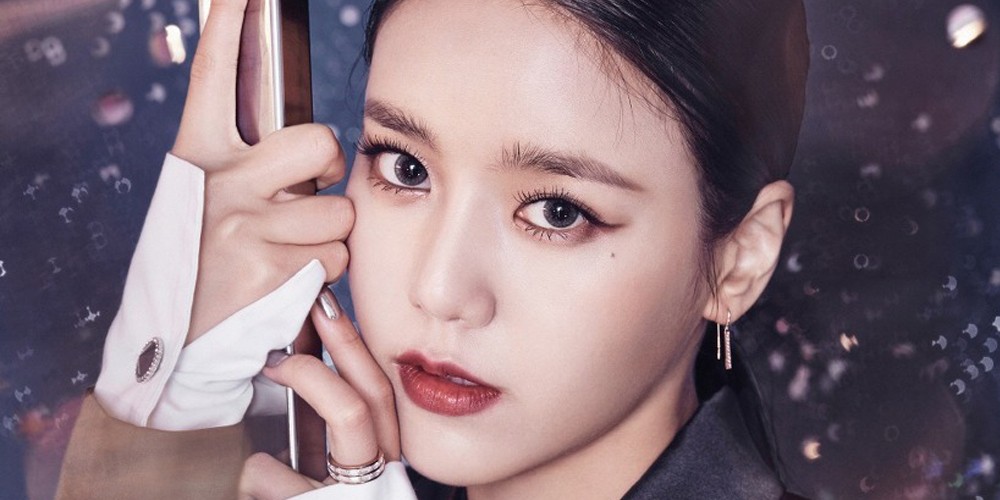 AOA's Hyejeong is transforming into a mukbang BJ for her new role in upcoming web drama, 'Is Lovesickness Refundable?'.
The web drama deals trendy online content creators, who are key figures in today's society. Hyejeong's role will be that of a mukbang BJ with a mean mouth, BJ Angry Unnie.
Web drama 'Is Lovesickness Refundable?' is expected to air via Naver TV Cast beginning mid-January, 2019. Will you be watching AOA's Hyejeong in it?