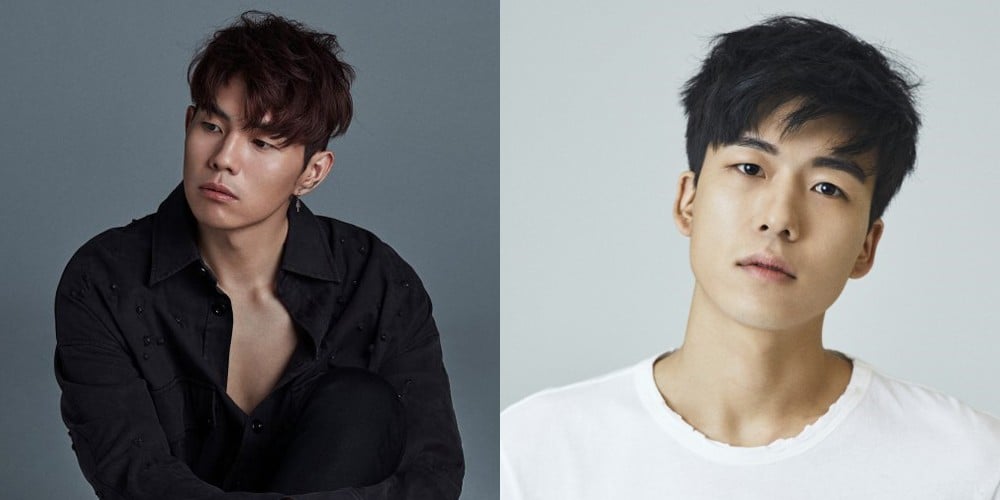 Singer/song-writer Park Won has been named the brand new DJ of KBS Cool FM 'Kiss The Radio'!
Park Won plans on taking over former DJ Kwak Jin Eon's position beginning December 17. Previously, Park Won has experience as a fixed radio panelist for 'Park Myung Soo's Radio Show', 'Yoo In Na's Volume Up', and more.
The switch in DJ positions came about due to the fact that former DJ Kwak Jin Eon plans on enlisting for his mandatory military service soon. While his label has yet to announce Kwak Jin Eon's official enlistment date, back on December 10, DJ Kwak Jin Eon told his 'Kiss The Radio' listeners, "I've received a call of duty from the nation."

Best of luck to Park Won as the new DJ of 'Kiss The Radio'.