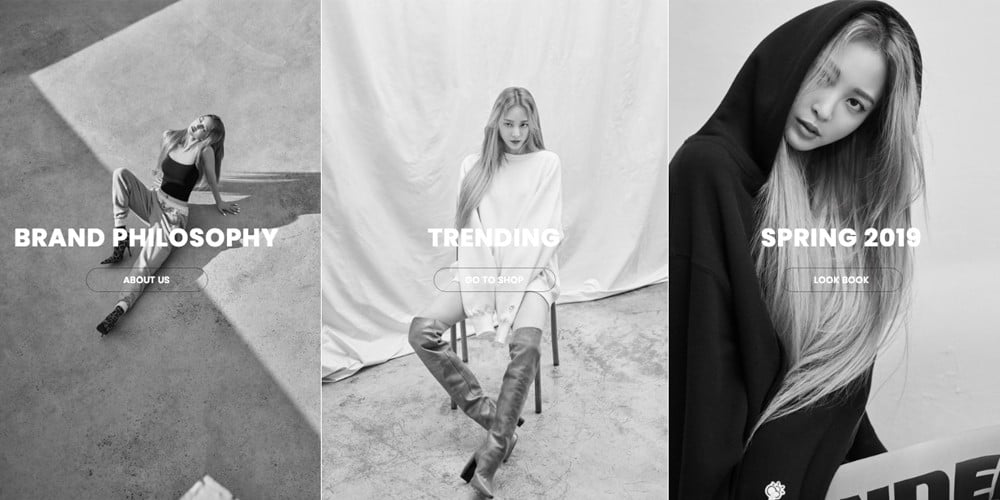 Actress Han Ye Seul has launched her very own clothing line!
On December 12, Han Ye Seul's clothing brand 'Fondement' launched its official website/online shopping mall. The brand's very 1st line is a 2019 pre-spring collection, consisting of various 'Daily-athleisure' styles.
Han Ye Seul participated in creating the brand 'Fondement' as its creative director, and chose styles and fashion items that she enjoys wearing on a daily basis as inspiration for her clothing line.
'Fondement' is set to target not just domestic markets, but also fashion markets worldwide. Visit the brand's official website here!