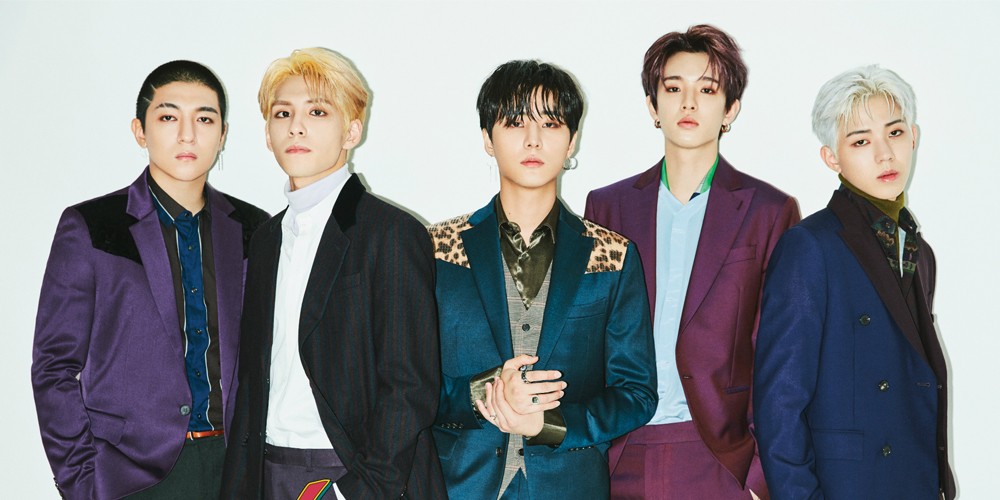 DAY6 topped iTunes album charts in a total of 14 countries with the release of their 4th mini album, 'Remember Us: Youth Part 2'!
As of December 11, approximately a day after the release of 'Remember Us: Youth Part 2', the album ranked #1 on iTunes album charts in Hong Kong, Indonesia, Peru, The Philippines, Qatar, Singapore, Sweden, Ukraine, and more. This feat is 4 additional countries than the band's score for their 3rd mini album 'Shoot Me: Youth Part 1', proving DAY6's ongoing growth as worldwide K-Pop artists.
Congratulations, DAY6! Meanwhile, the band plans on greeting fans through their special Christmas concert 'The Present' from December 22-24.