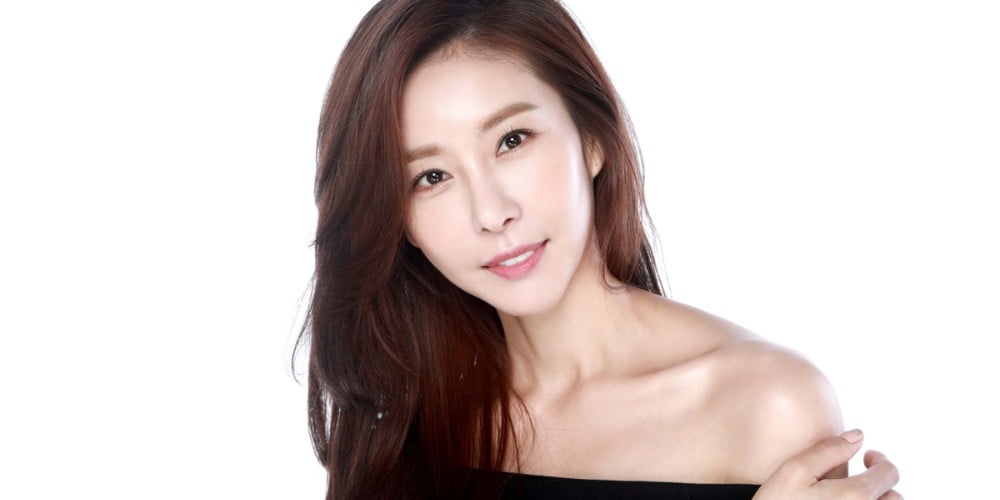 Actress Han Eun Jung has changed her name after 19 years.
On December 10, South Paw Entertainment officially announced that Han Eun Jung will go by the stage name, Han Da Gam, from now on.
The agency stated, "Throughout her acting career, she always wanted to be remembered and approach the public with a unique name. So after a long thought, we have decided on the stage name Han Da Gam."

South Pa Ent. explained that the decision was made after a long discussion among the agency, Han Eun Jung herself, and her family. "We ask that you generously understand (the change) and consider it as a process of her becoming a better actress," stated the agency.
The announcement ended with the statement, "Once again, we announce that actress Han Eun Jung will be promoting as actress Han Da Gam from now on. We appreciate all the fans who love Han Eun Jung. She will show a better side of her as actress Han Da Gam from now on."
Back in 1999, Han Eun Jung made her debut as an actress through the drama 'For Love.'