Recently, I watched EXO's new MV, 'TEMPO', and I was impressed. One thing that really stuck with me was Kai's dancing. His movements just seems to get sharper and crisper in every one of EXO's comebacks. I think for sure, he is somewhere in my TOP 10 List.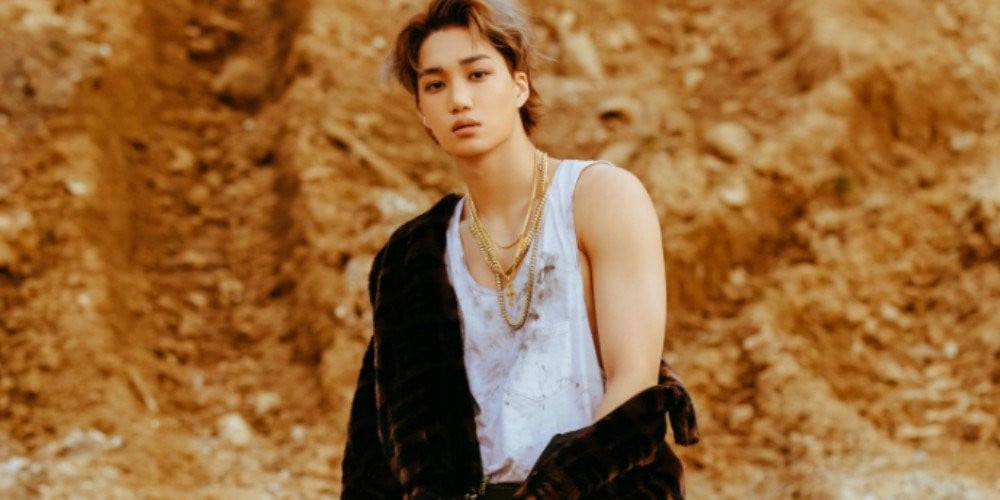 However, the most popular pick for 'Top Main Dancer' will probably be Taemin of SHINee. The guy is a complete professional, and there's little in dance he can't do. Just watch 'Move' one more time if you're having trouble remembering his dancing prowess. I couldn't move my hips like that even if my life was on the line...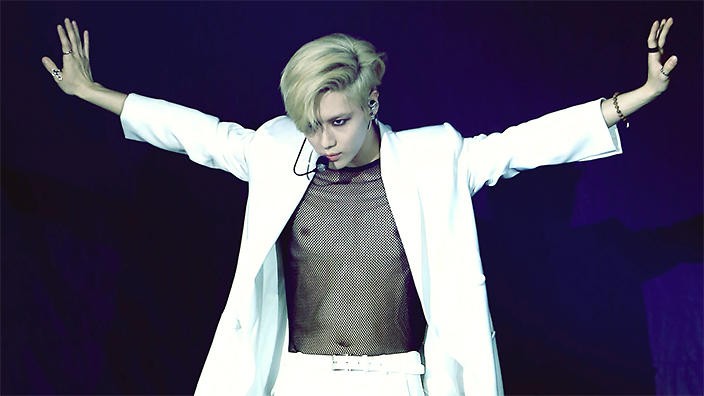 If you're having a tough time adding male and female dancers into one list, feel free to make two lists of Top 10 Main Dancers, one for guys and the other for gals. Besides that, this list has little restriction. Feel free to include artists all the way from 90s Kpop if you wish.
With that, who do you think are the TOP 10 MAIN DANCERS in Kpop today? Make sure to upvote the lists you think are the best!