TWICE has already blessed us all with the recent release of their Yes or Yes EP and now it looks like things are about to get even better for fans, because the group is having another comeback real soon!
On November 26, an exclusive report by DAUM stated TWICE is planning to make a comeback with a repackaged album in December.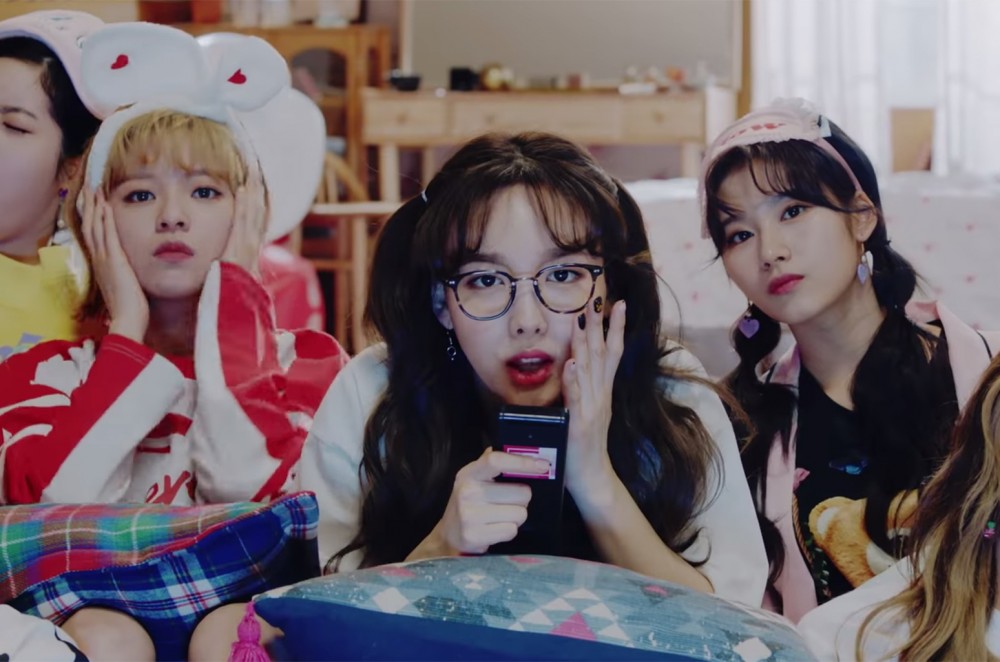 According to the report, Twice has filmed the music video for their new title track in Mongolia.

JYP said: "TWICE will be releasing a repackage album in December. However, they will not be having any separate activities. It'll be a special album for the fans."

Twice, who finished their promotions for their Yes or Yes EP today, plans to announce the ultra-fast comeback in December and to decorate the end of 2018 with a splendor.
However, JYP hasn't confirmed exact date yet. Stay tuned for updates as more photos/videos of TWICE's upcoming comeback.