Jung Se Woon
will really do anything and everything for his fans. 
In an online community, netizens expressed amazement at how Jung Se Woon does all kinds of things for his fans at fan sign events. From taking his blood pressure to playing curling on stage, Jung Se Woon will do it if it makes his fans happy. 
Take a look at the list of Jung Se Woon's crazy (and quite funny) fan requests below!
Taking his blood pressure: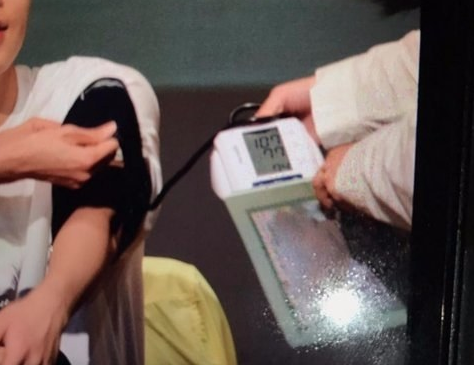 Flying a drone: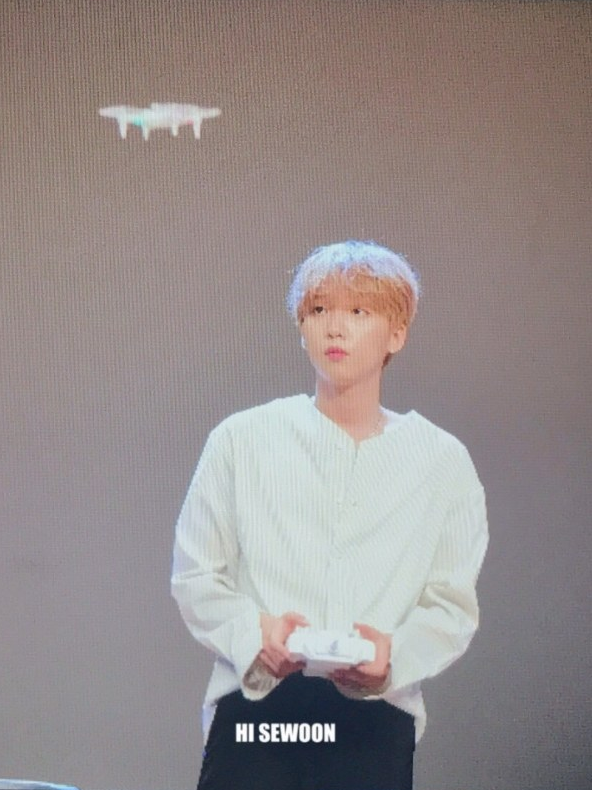 Playing curling with fanmade curling equipment: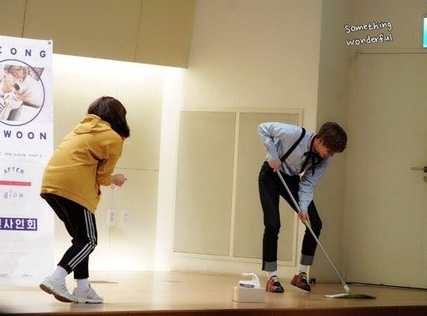 Hoop rolling: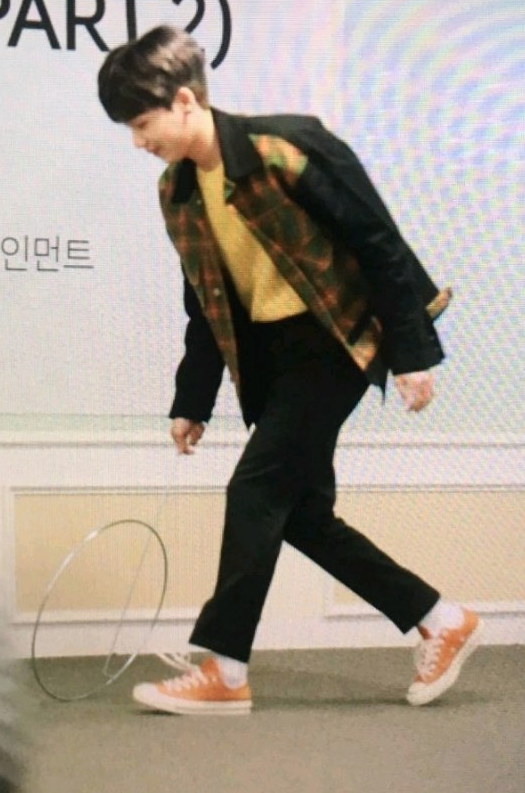 Double jumping ropes with a fan: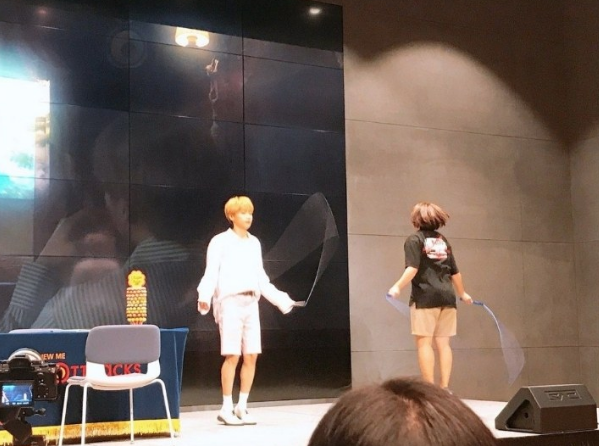 Throwing a bouquet: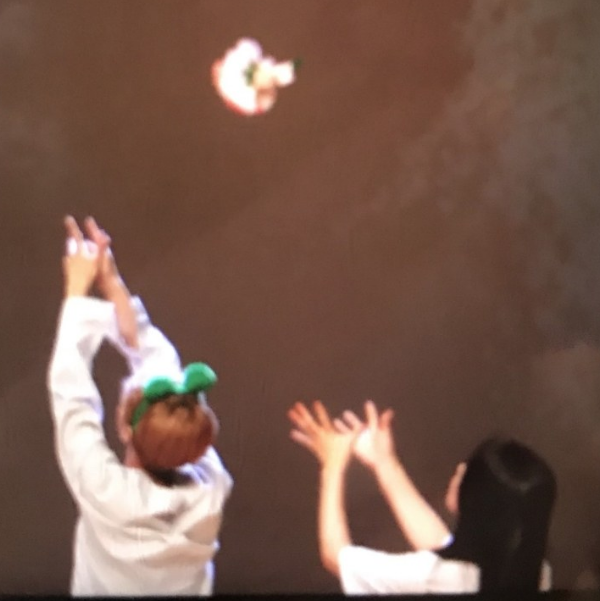 Singing a duet: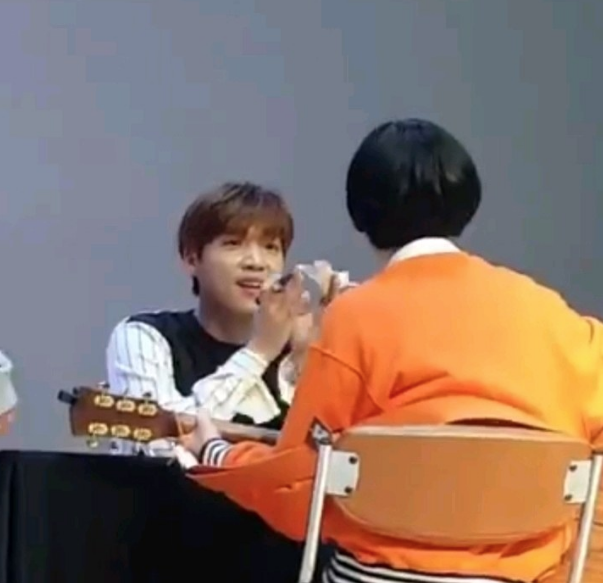 Skateboarding: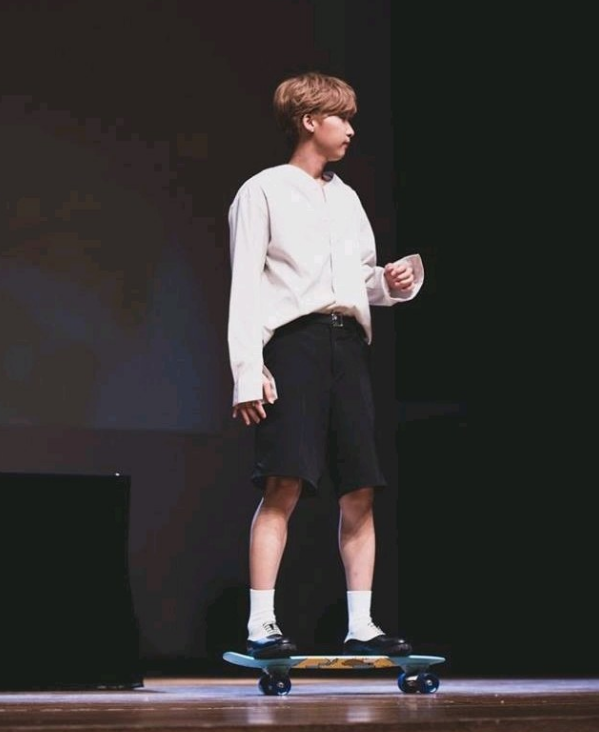 Jumping the highest he can: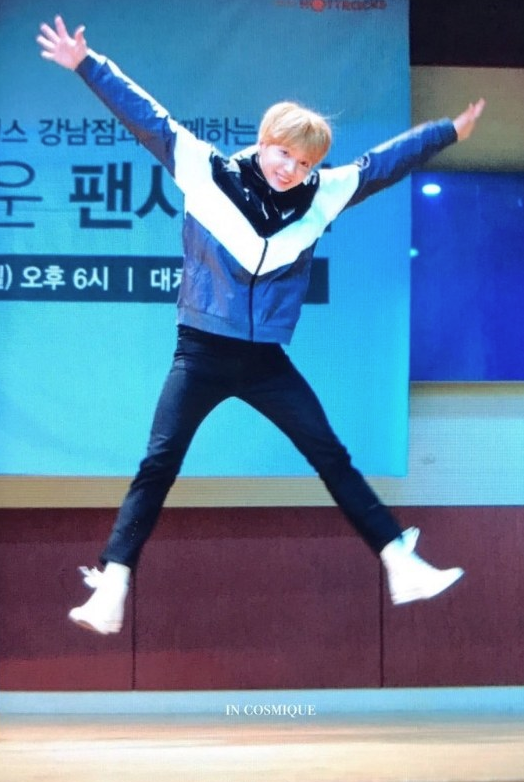 Posing the same way as the doll: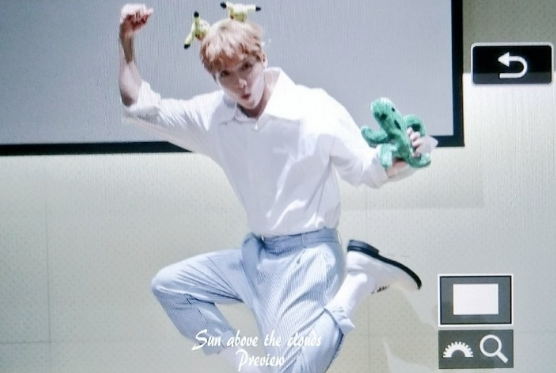 Recreating his elementary graduation photo: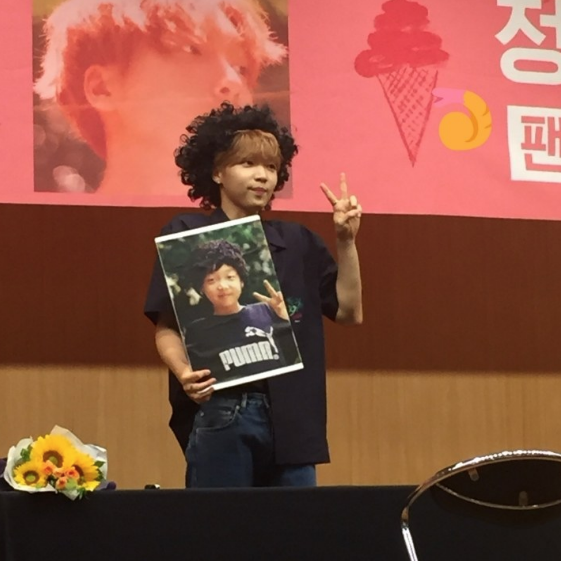 Recreating his old selfie: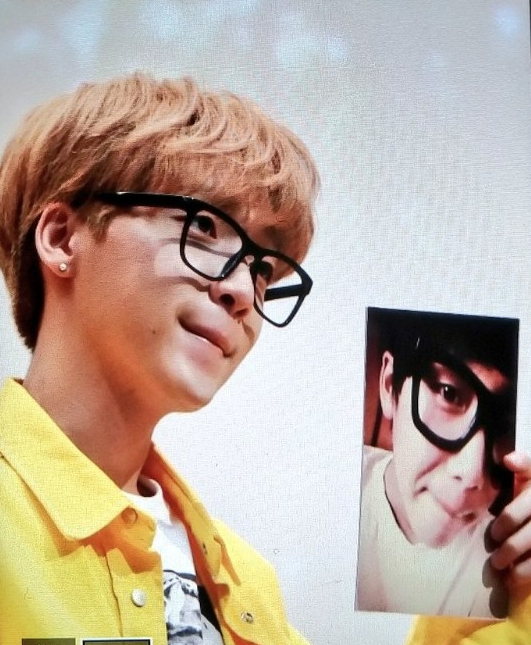 What are some of the most unique requests you've seen at fan sign events?