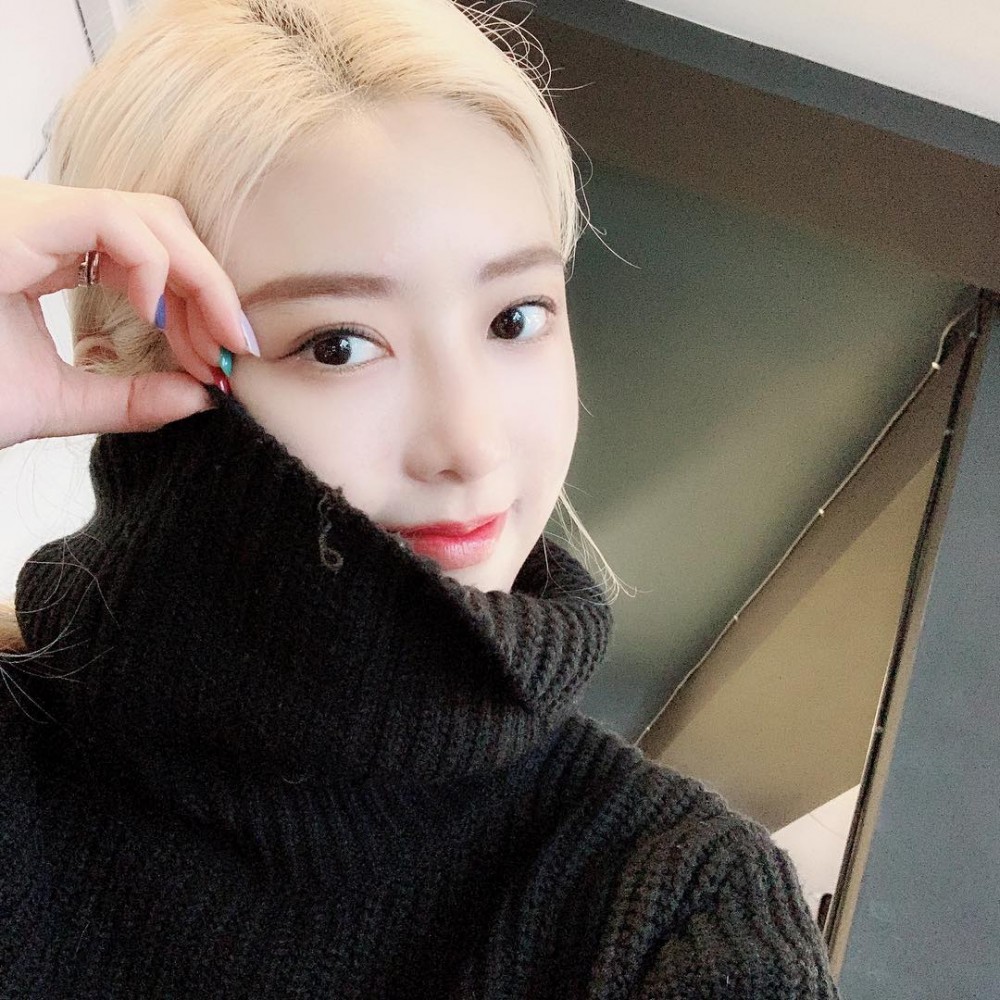 Recently, Zi.u has not been tagging Rania in her Instagram posts. Zi.u would always tag Rania in her posts even when the group isn't doing anything. You can check out her posts below.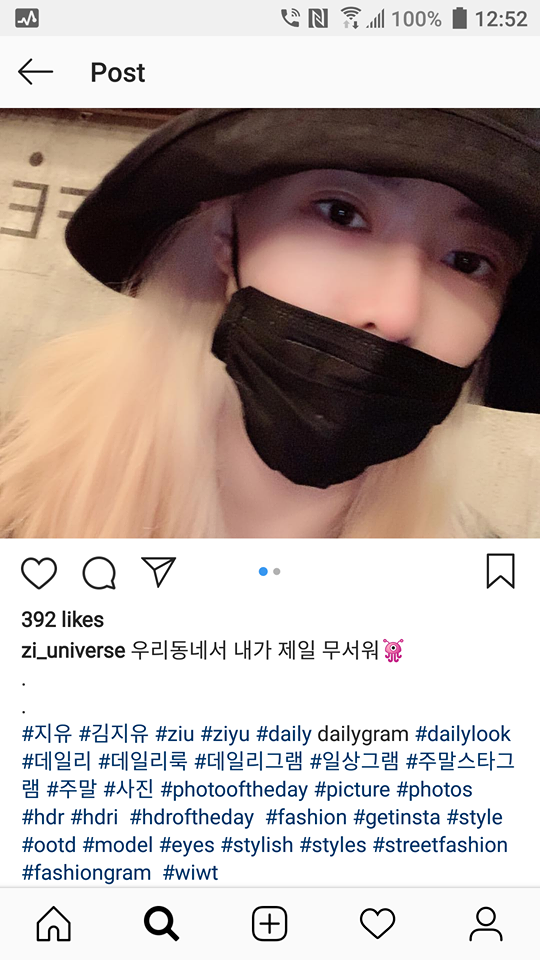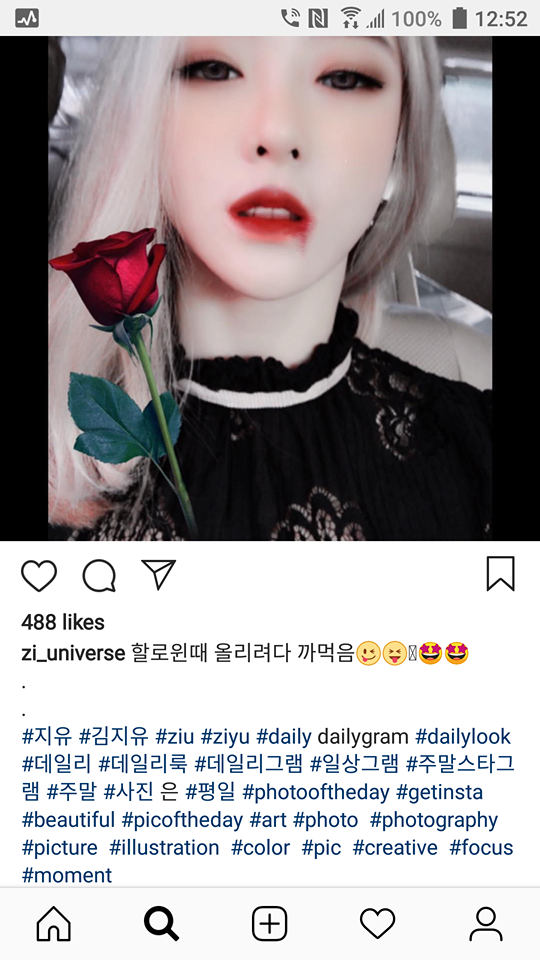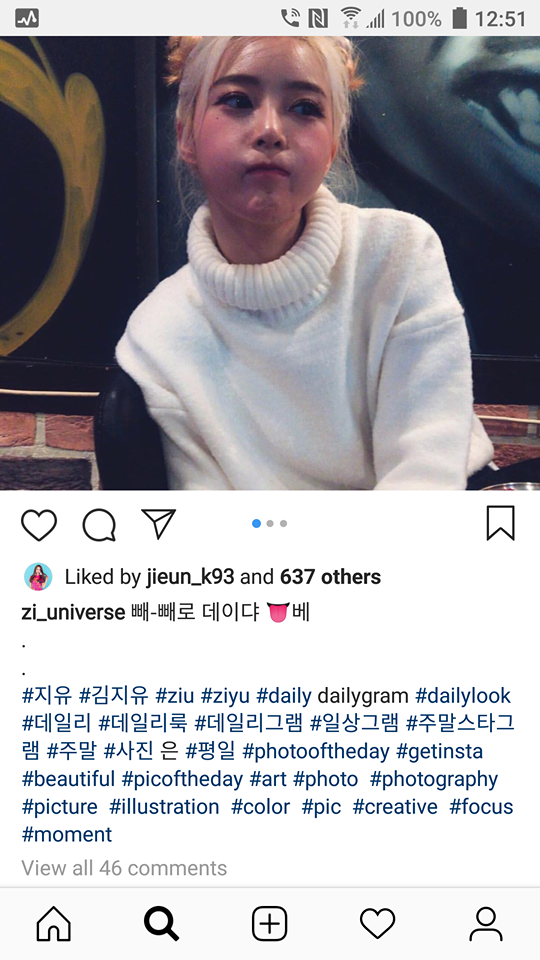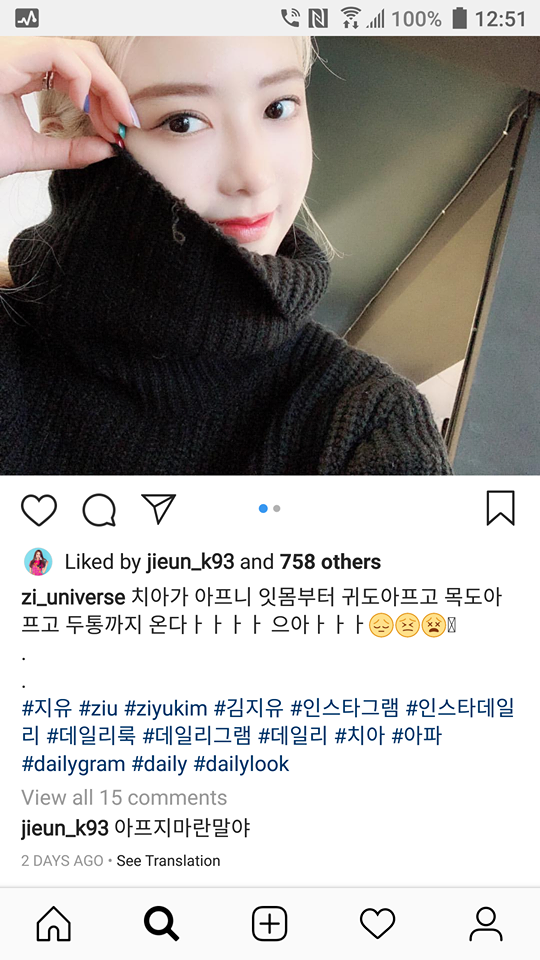 If compared to her older posts she would always add Rania in her tags.
This comes as no surprise since DR Music remains quiet about Rania. Fans have been requesting information from DR Music since September with no results. Ttabo is currently still in China since September. Ttabo hasn't performed with Rania since June.
Be sure to check out Zi.u's Youtube.