CLC's newest episode of their reality show on Youtube features footage of the girls recording in the studio in May of this year. The video, which was originally titled 'CLC recorded La Vie En Rose back in May', shows short clips of the girls preparing for their supposed comeback.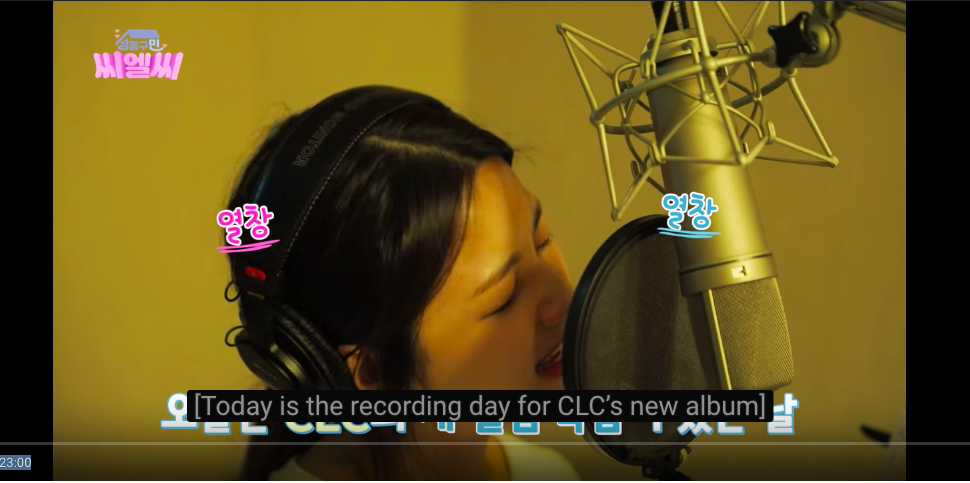 Since the release of CLC's demo version, fans have been questioning why the song was passed over to IZ*ONE. Before Cube changed the title of the video, the description gave this explanation;
"since Cube thought the company wouldn't be capable to promo clc good enough, the song would be wasted"
https://twitter.com/reveluxe/status/1061240480615329792/photo/1
Fans are currently waiting for CLC's new comeback which is expected before the end of the year.