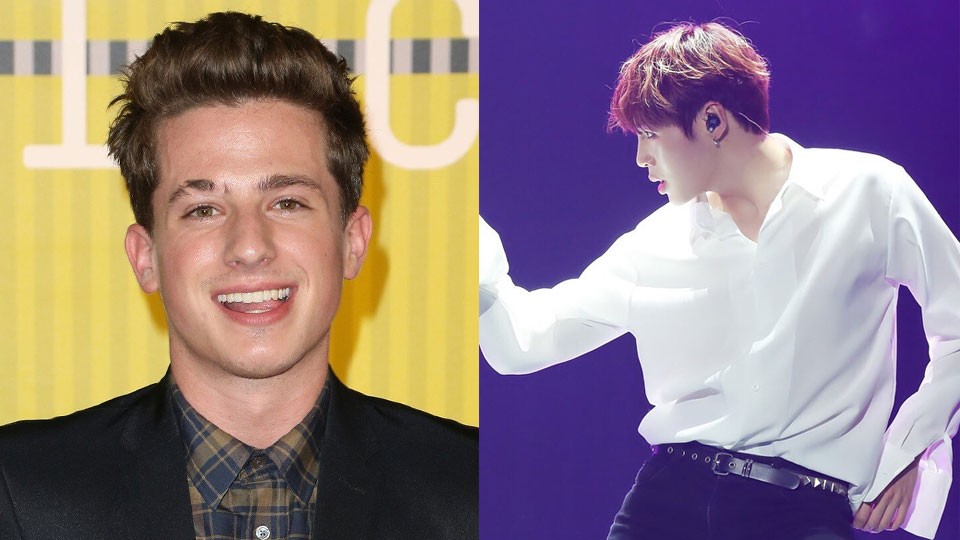 Wanna One Ha Sung Woon's cover of "We Don't Talk Anymore" caught the attention of American singer-songwriter Charlie Puth.

Ha Sung Woon covered Charlie Puth's track for Wanna One's 'ONE: THE WORLD' tour this past June, and it seems Charlie Puth watched the performance recently. On October 19, the American singer re-tweeted a video of the cover along with the message, "WOW."

The Wanna One member noticed Charlie Puth's tweet as well, and he posted it to the group's official fan cafe with the caption, "Amazing. Whoa."


WOW. https://t.co/eElEloeAXO
— CHARLIE PUTH (@charlieputh) October 19, 2018