SHINee's Key was on the recent update of SHINee's Instagram page. The picture posted featured Key as well as four backup dancers.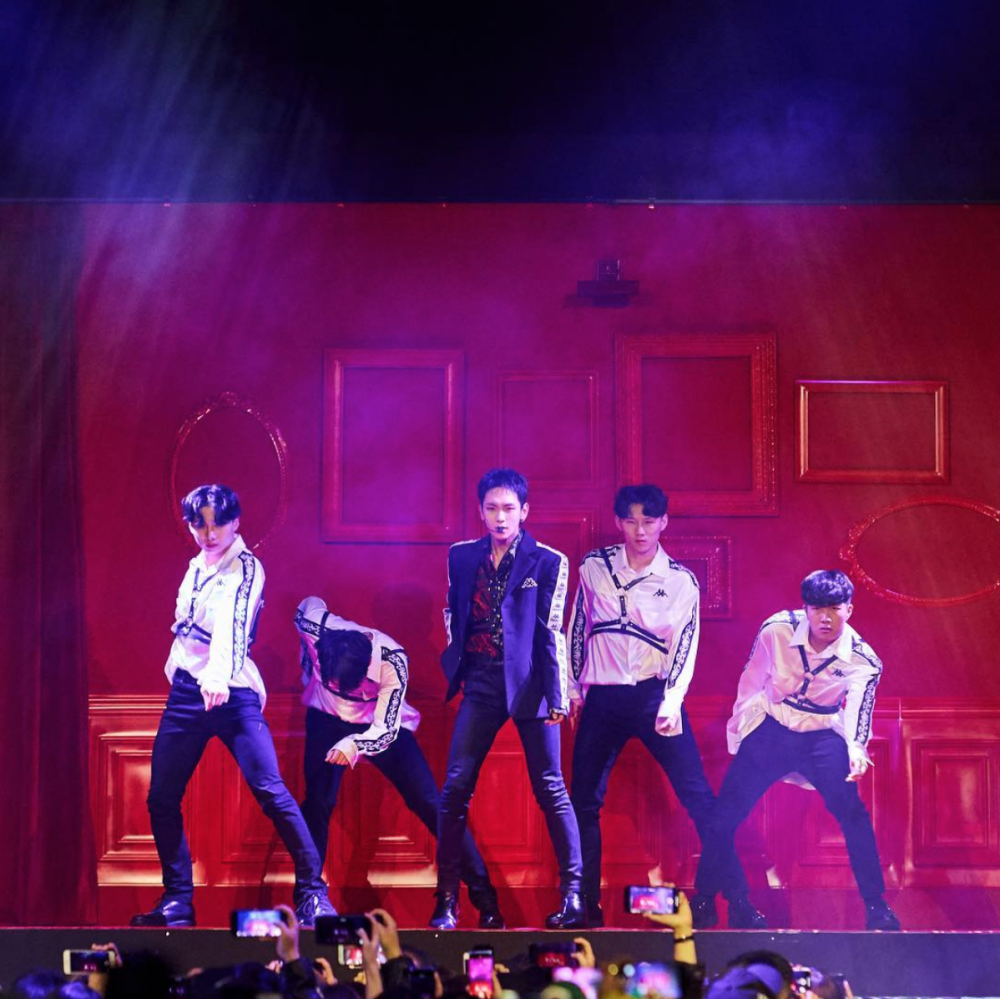 The description "2019 서울패션위크 엔딩 스페셜 스테이지 Key 'Chemicals'" translates to "2019 Seoul Fashion Week Ending Special Stage Key 'Chemicals'". This took place at the recent Seoul Fashion Week.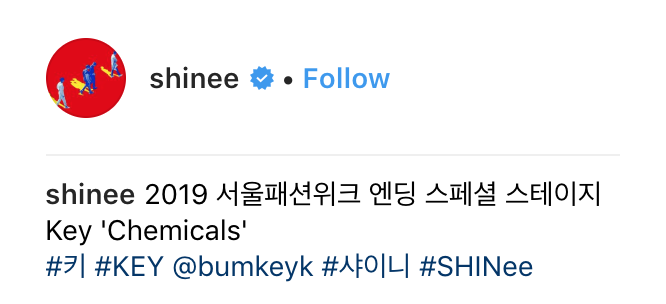 Congratulations to Key for the great performance!
And Now... Here are some of the fashion trends at the 2019 Seoul Fashion Week: