Kantor Gallery owner, Niels Kantor took to Instagram to share a photo of BIGBANG's T.O.P on his story.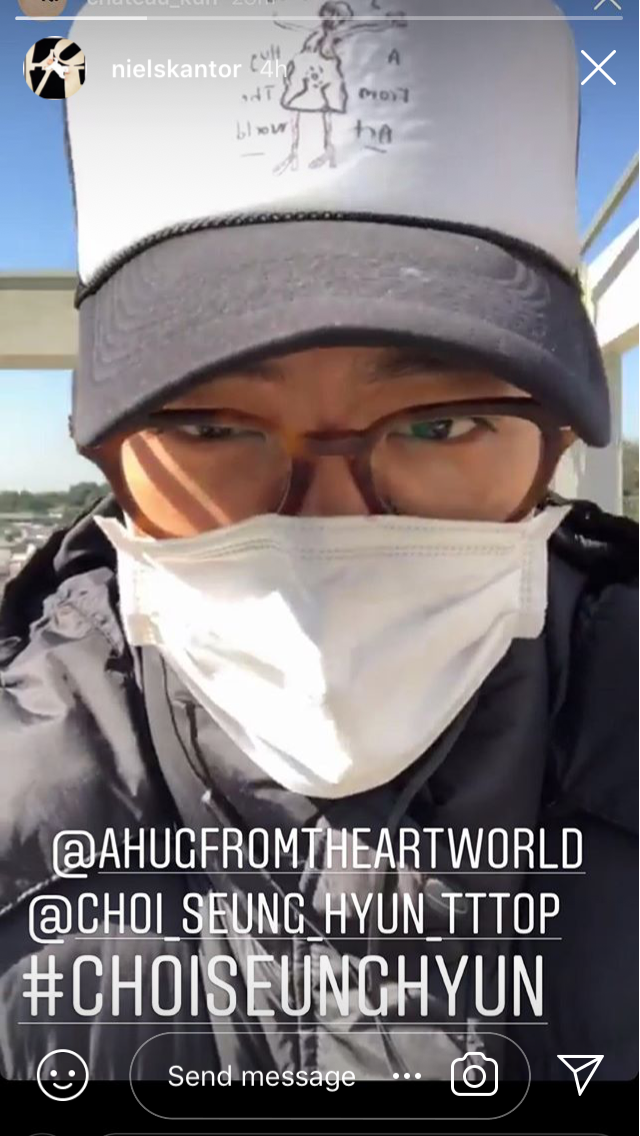 Kantor and T.O.P appear to be really good friends. Niels has shared his friendship with T.O.P Before.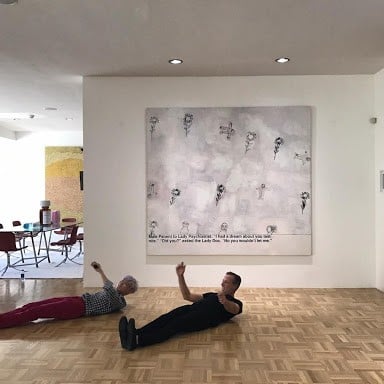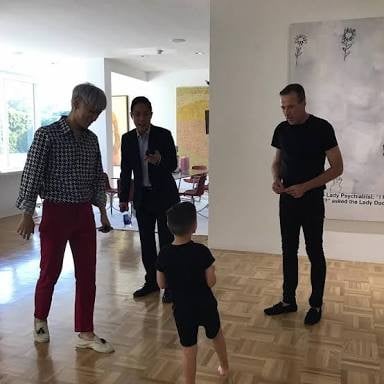 Good to see a new photo of T.O.P!! And good to see he is keeping contact with his friends.
Thankyou Niels for sharing