Netizens discussed the evolution of NCT's stage outfits.
From the early NCT 127 days to the current times, netizens noted the outfit changes that have occurred throughout the years. Some of the "worst" outfits chosen by the netizens were from the "Firetruck" and "Limitless" eras; the boys had worn everything from tight gold leggings and leopard-print sweaters to skeleton hoodies and purple star onesies.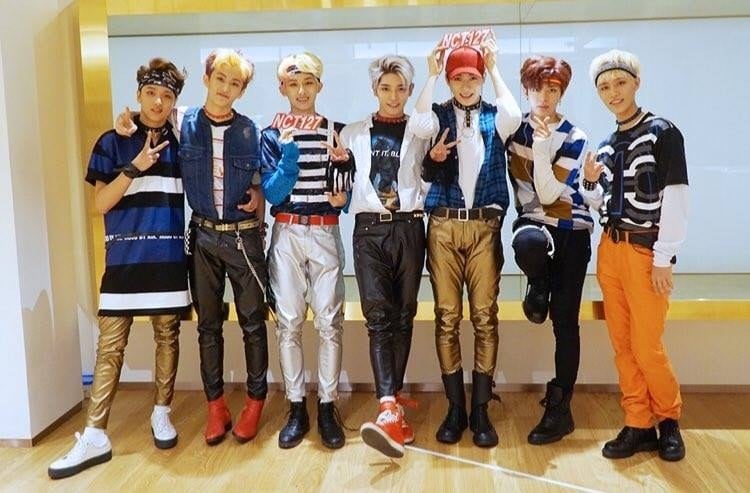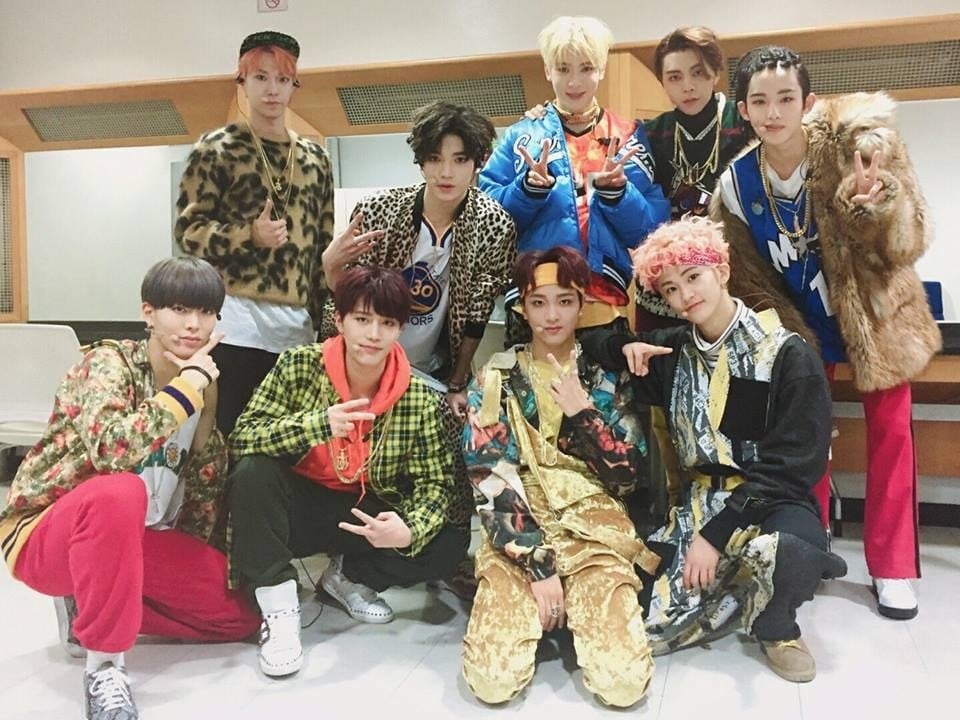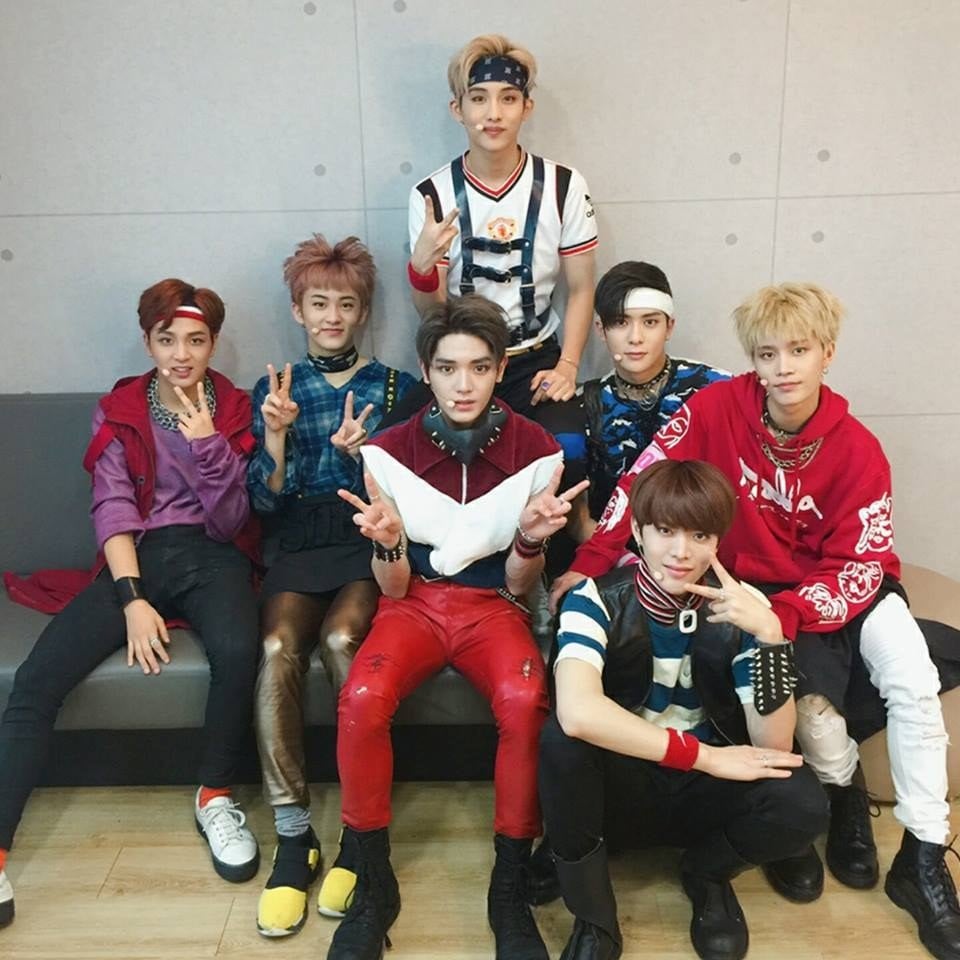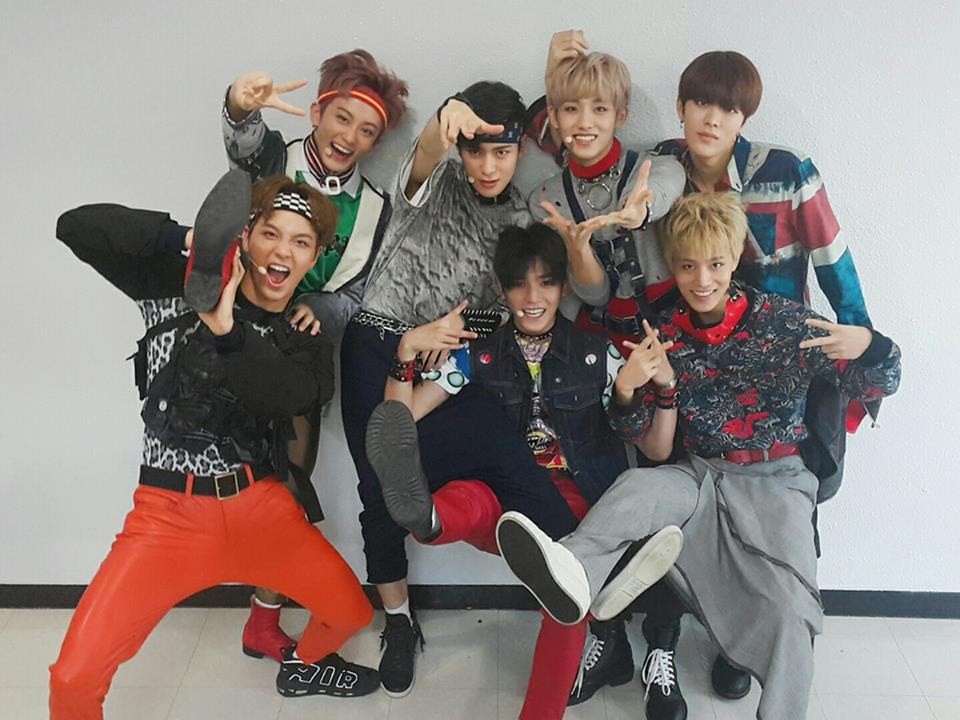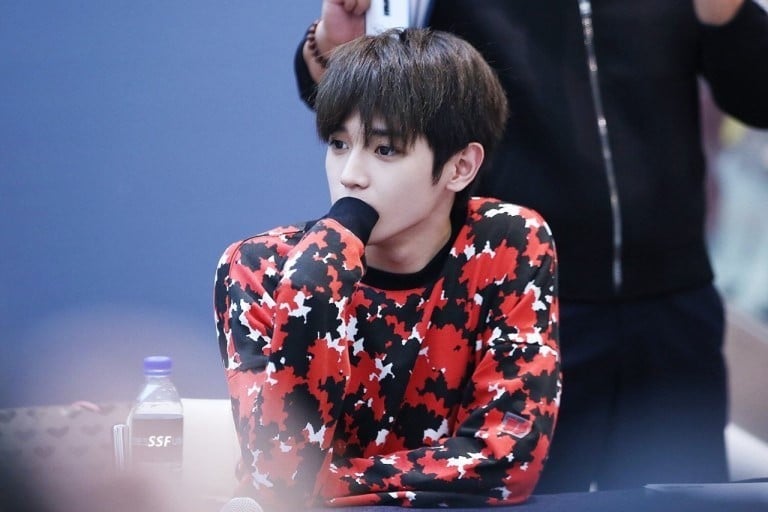 After years of changes, the current looks have evolved more into suits, a dandier look that seems to please many NCTzens, if not most netizens!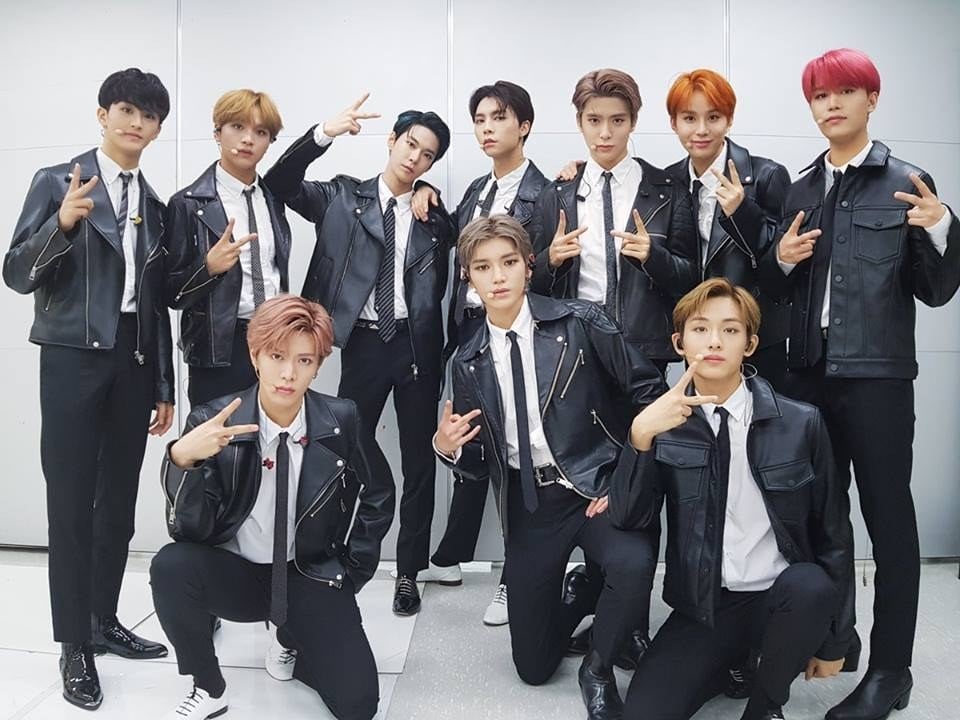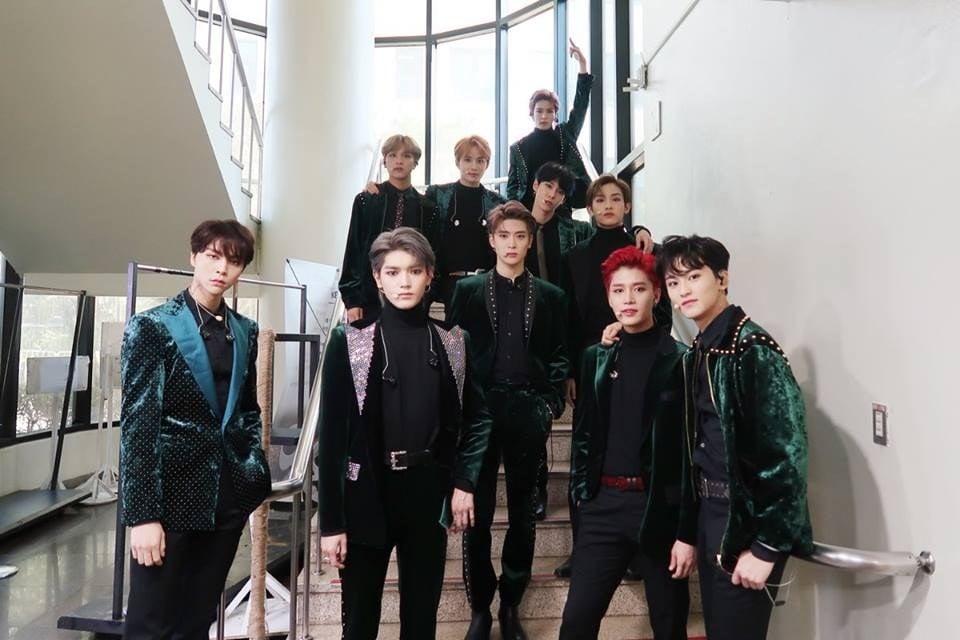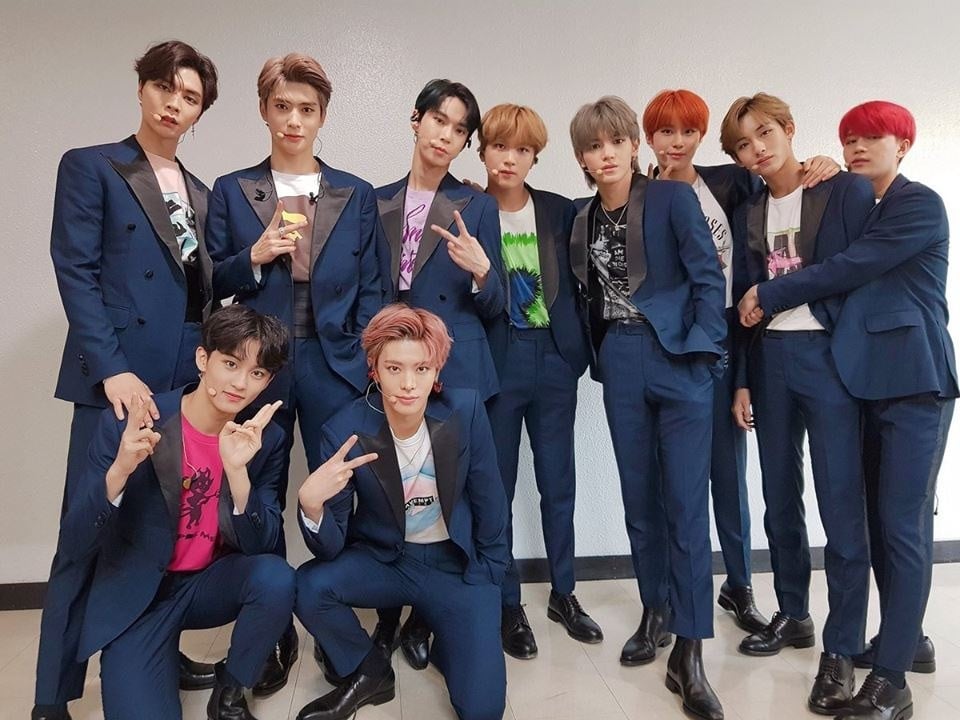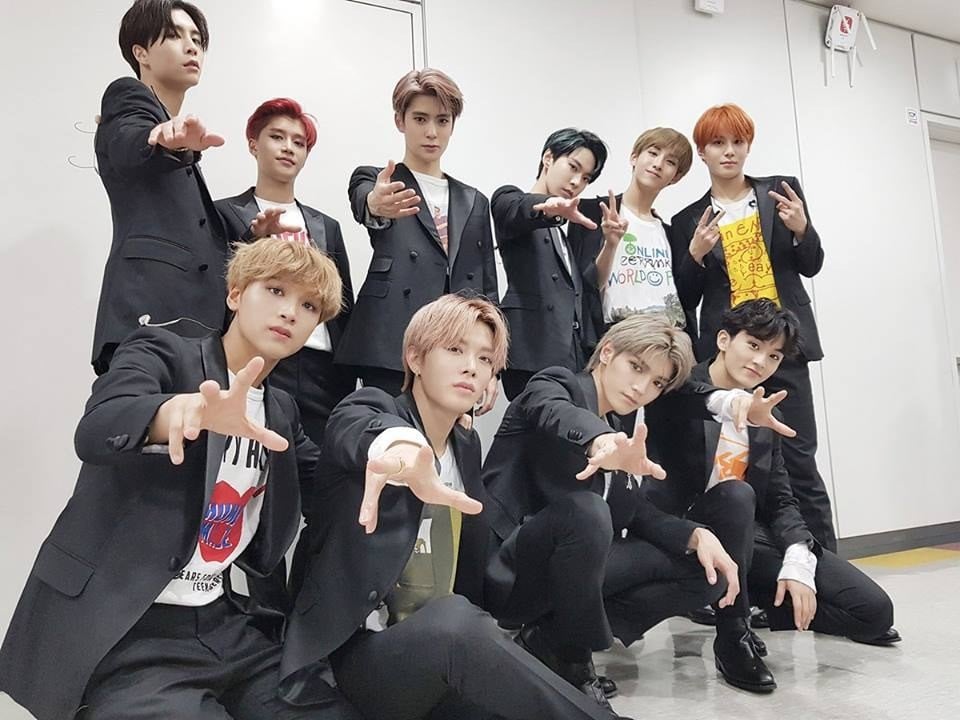 Some reactions spotted were: "(impressed)(impressed)(impressed)(tears)(tears)(tears)", "NCT are so kind-hearted...especially Mark...(referring to his wearing the worst outfits every time)", "Their hair too, so many crazy ones back then", "I so agree. When they were wearing those military patterns during the 'Firetruck' era, they looked like poisonous frogs." "Since they are all so handsome, the outfits were overlooked, honestly." "Had I been one of those boys myself back then, I would have been embarrassed to even go to the bathroom."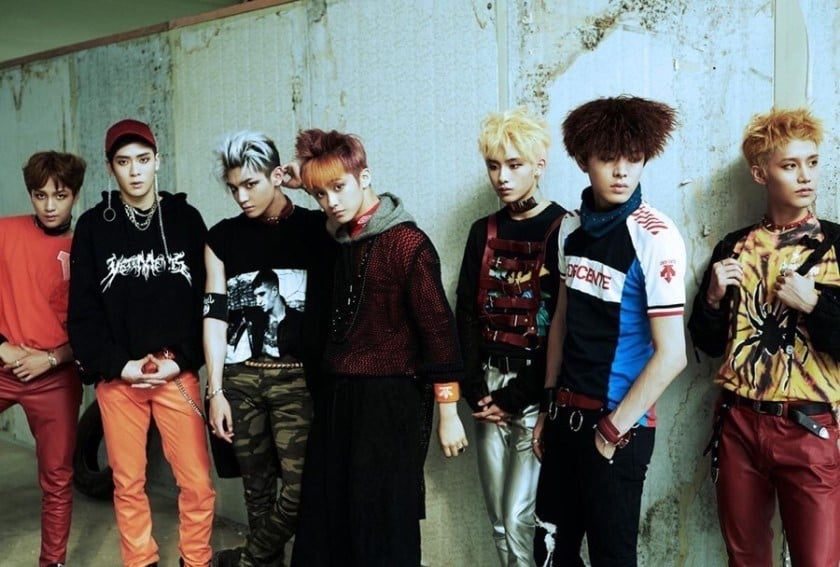 On the other hand, certain netizens shared how they still thought the old outfits were "cooler". They wrote, "I actually prefer their old clothes...Looking at the clothes individually may seem odd but the concepts were interesting and creative...", and another non-NCTzen netizens wrote, "You should have seen the days of TVXQ's 'Tri-Angle'".
What is your opinion on the boys' changed outfits?