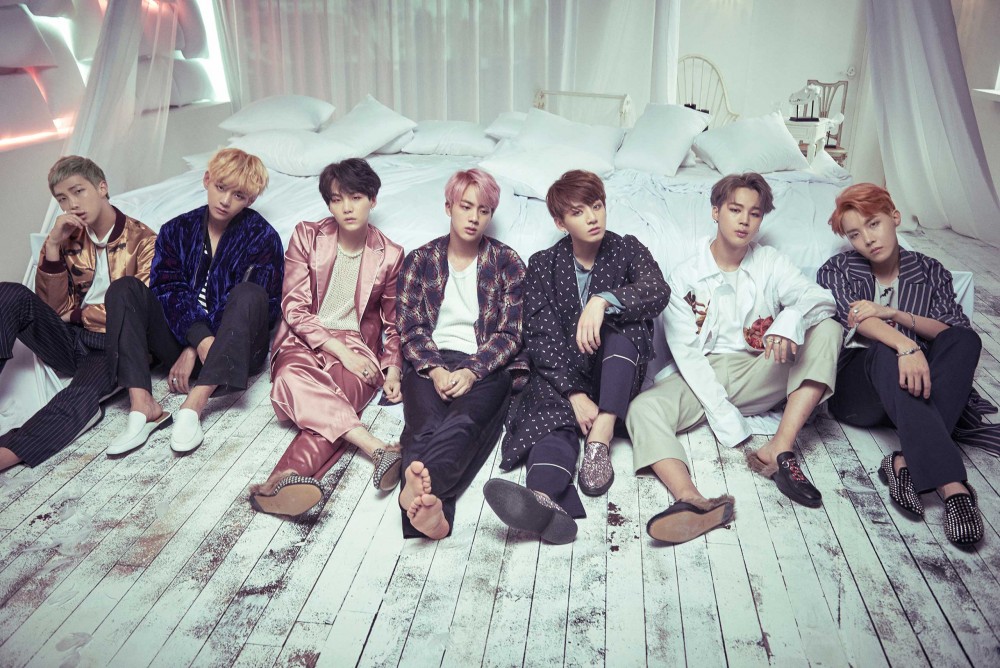 Original Article: BTS to renew contract with Big Hit for another 7 years... "out of respect + trust in Bang Shi Hyuk"
Source: OSEN via Nate

1. [+239, -8] Seven more years, it shows how close they are, congrats congrats

2. [+205, -7] They're all so loyal and I like how they never forget their roots

3. [+174, -7] The best! I wish them the best ❤

4. [+21, -0] Wow... a seven year contract means that they're promising Big Hit their peak years ㅎ the trust and loyalty they have is insane. Such heartwarming news.

5. [+16, -0] A seven year contract... well, I hope Bang Shi Hyuk PD continues to lead them without any issues!

6. [+14, -0] Wishing them the best

7. [+13, -0] Big Hit, please support them the best you can. There is no other idol group like them.

8. [+12, -0] I hope they get the care that they need

9. [+12, -0] Seven years is a long time but if they have the trust and support in each other, these next seven years will be a time of growth and advancement.

10. [+11, -0] Bang Shi Hyuk is the man who invested everything he had to make sure they succeeded so this feels like the right thing to do than out of loyalty.