Yesterday the first part of the tracklist 'Yes or Yes' was unveiled.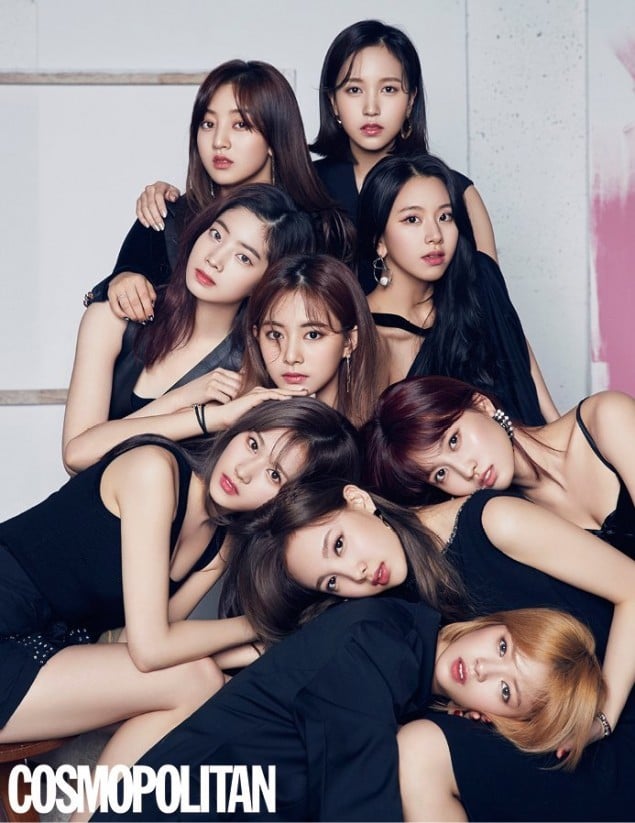 TWICE revealed that their comeback title track 'Yes or Yes' is written by Sim Eun-jee, who was also co-writer for TWICE's popular song 'Knock Knock', and is composed and produced by David Amber and Andy. David Amber also composed TWICE's popular song Heartshaker.

JYP shared, "Yes or Yes is a song that only Twice can sing. It is a colorpop genre, a bouncy and bright song. This song will instantly stick "its a good song" in ears. We are that confident, no further explanation needed."

- JYPE official
JYP is really confident about the title track 'Yes or Yes'. Is Twice about to release a mega bop again?