After teasing the two members by uploading a back shot photo of the five girls on their official Twitter on the 9th, A.Z.M finally introduced their new members on the 18th of October! In their official Instagram post they asked their fans to love and support Simlog and Sowon who recently held their first stage with A.Z.M on the KCBL Celebrity Basketball Tournament. Simlog and Sowon are joining Sung Eunji (leader and vocal), Go Youkyung (vocal) and Bae Suhyun (vocal) who where performing as A.Z.M up until now.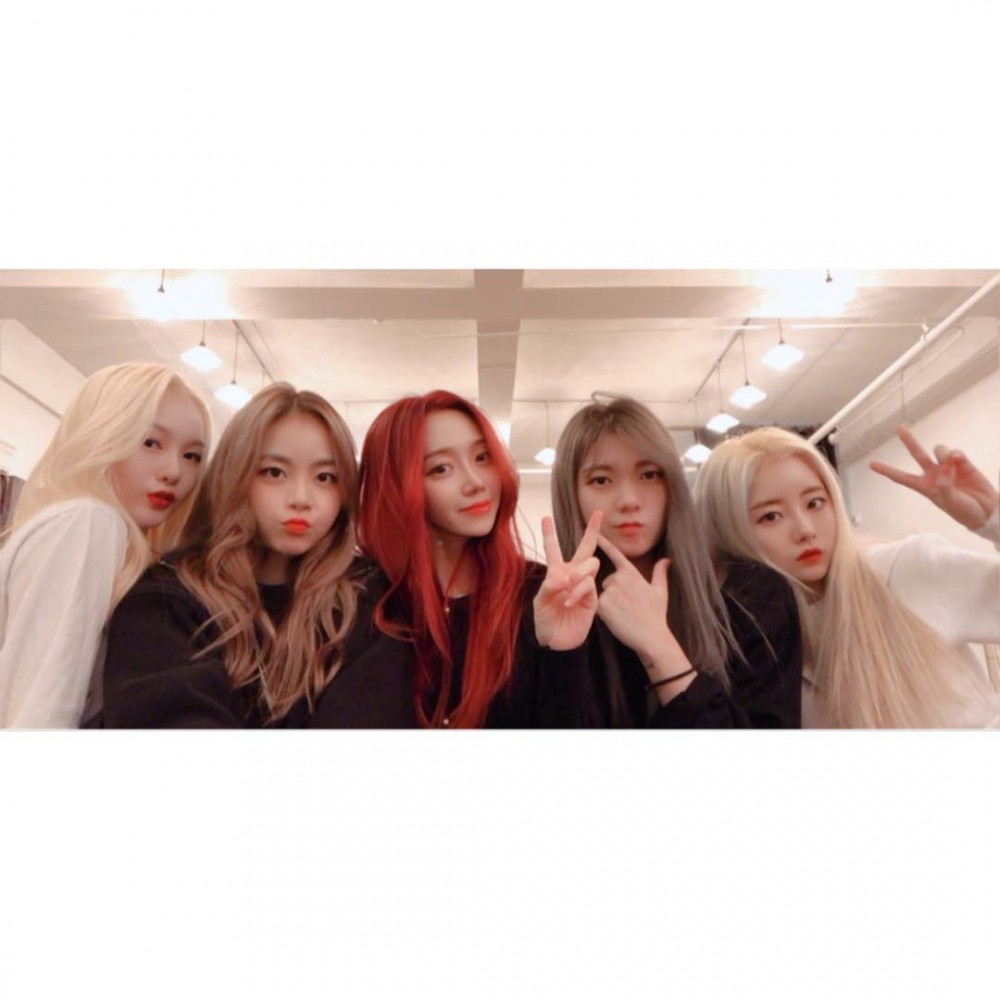 A.Z.M debuted in back in March with the single Edge. Originally they were scheduled to debut in January/february, but due to an injury of Kang Seoyeon, their debut was delayed and Seoyeon ended up not debuting with the group. They did keep her rap part in the song, which was then performed by Lee Yejin, who was added as the group's rapper after Seoyeon.
However, Yejin left the group around June (no official statement was made by the company, they started changing the group's header to the three remaining members and stopped tagging her). Since then, the group had been performing as three. Until now.