Netizens ranked K-Pop's most successful girl groups in history that were
not
from the 'Big 3' companies.
SM Entertainment, YG Entertainment, and JYP Entertainment are often collectively referred to as the 'Big 3', since they had historically garnered the most financial revenue since the beginning of K-Pop. However, there definitely had been groups throughout the years that have gotten as close, or even surpassed the success of certain groups with major hit songs. Netizens online assessed these 'non-Big 3' groups, the female groups, in particular.
The ranks were as follows: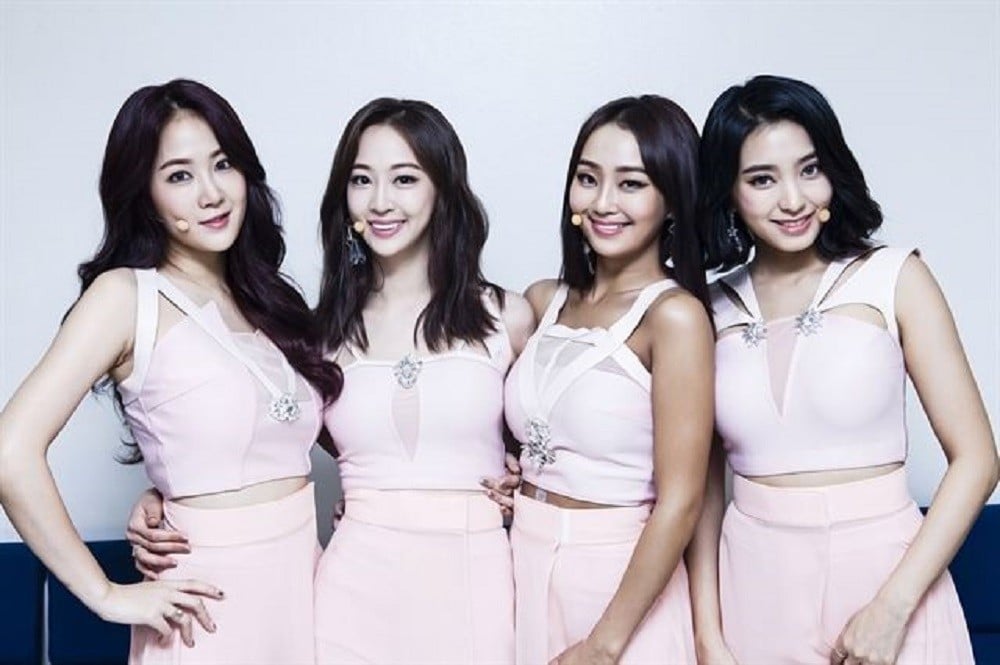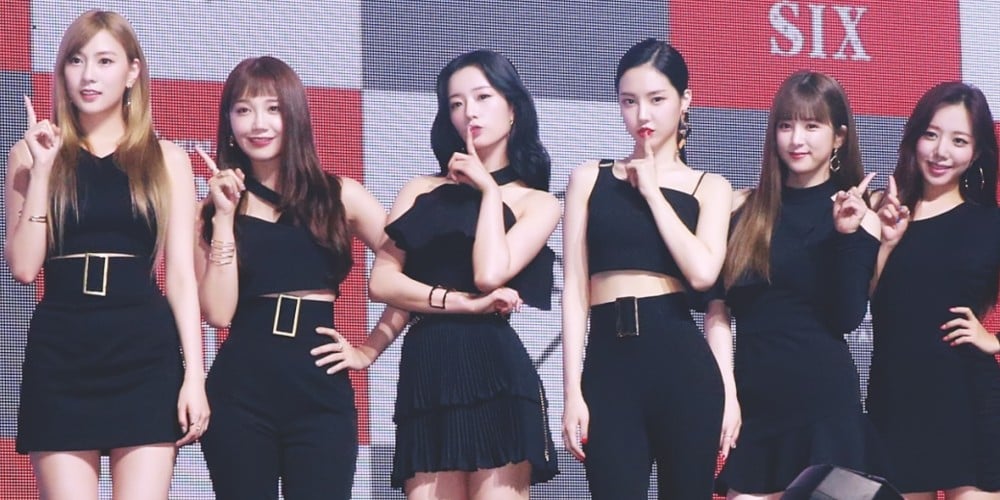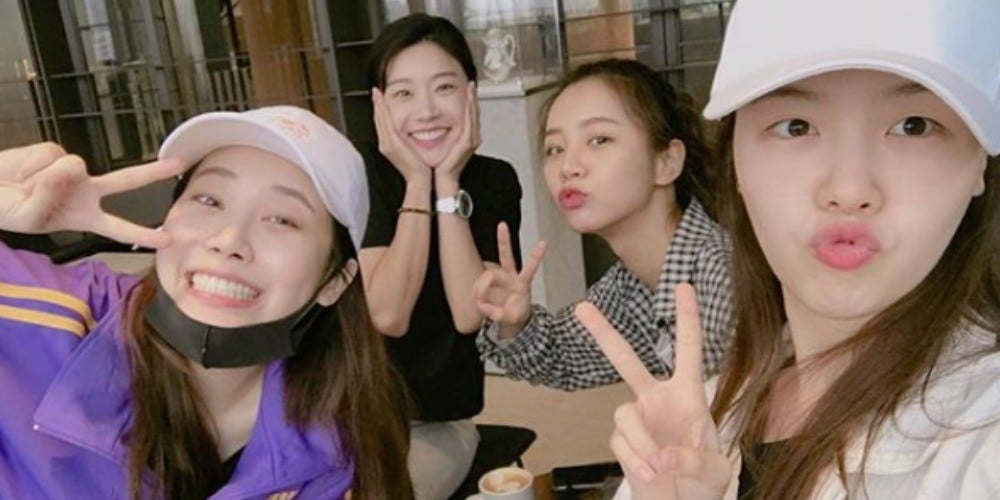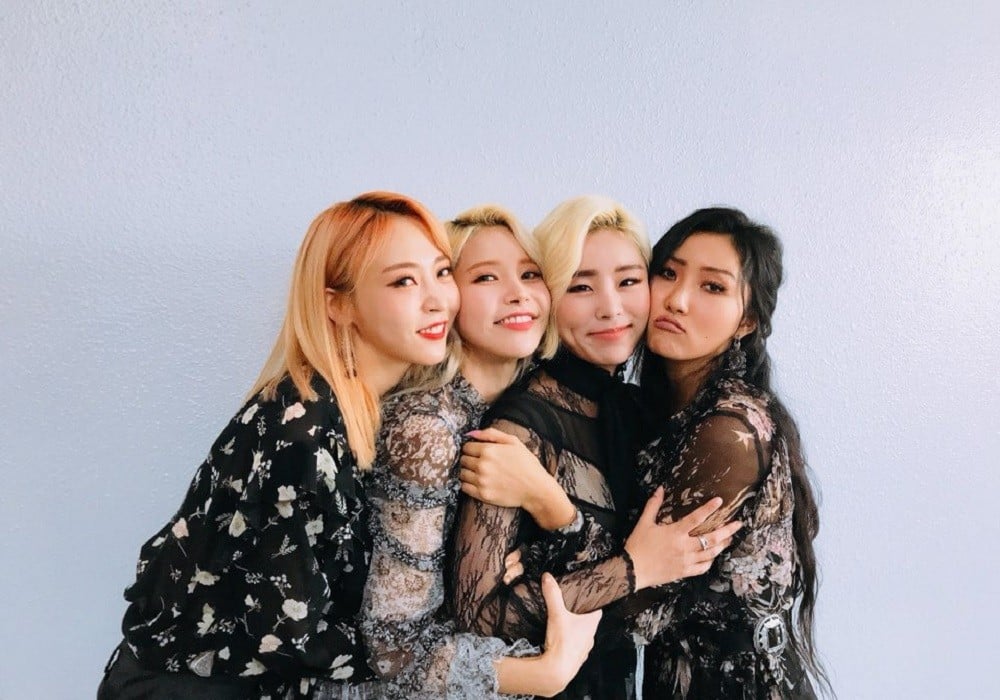 But during this discussion, certain netizens debated whether it would be statistically correct to place SISTAR higher than A Pink: "SISTAR earned the most successful through their summer bops; they were truly a nation's girl group." vs "A Pink continues to last as an intact group to this day; they deserve to be #1."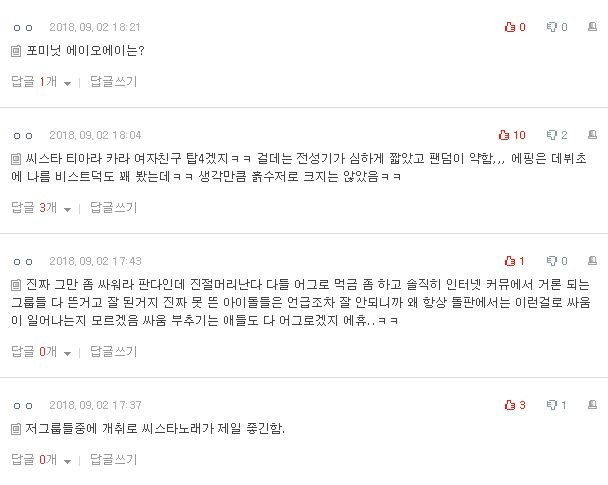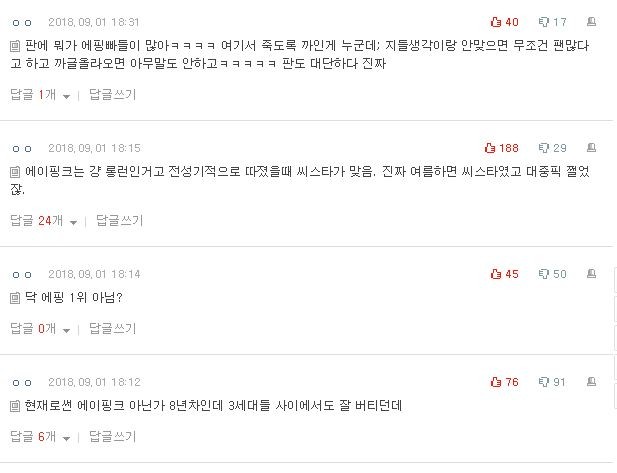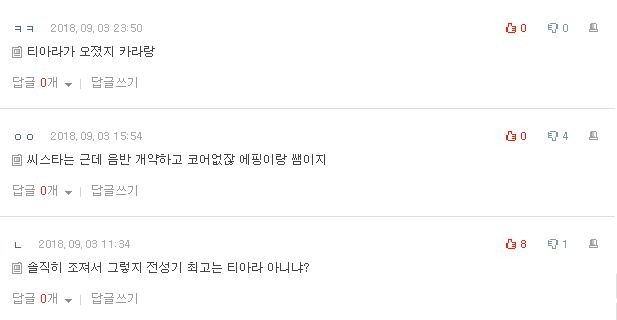 Meanwhile, others also noted that the 5 ranks did not include some of the major girl groups, such as 4minute, T-ara, KARA, AOA, and SECRET. Also, since the debut years are different for many of these groups, some remarked that their most successful days may yet to come. 
Do you personally agree with these ranks?