Netizens compared votes between all three '
Produce
' #1 finalists.
In season 1, Jeon So Mi won the final #1 with 858,333 votes. In season 2, Kang Daniel won #1 with 1,578,837 votes. Compared to the first two votes, however, the season 3 #1 votes dropped to a mere 338,366 votes for Jang Won Young. 
Netizens also noted that if all the votes for the three seasons were combined, Jeon So Mi would be the only female trainee in top 11, as she would place at #10 behind Minhyun's 862,719, and above Bae Jin Young's 807,749.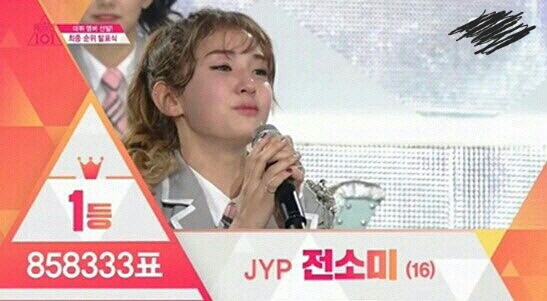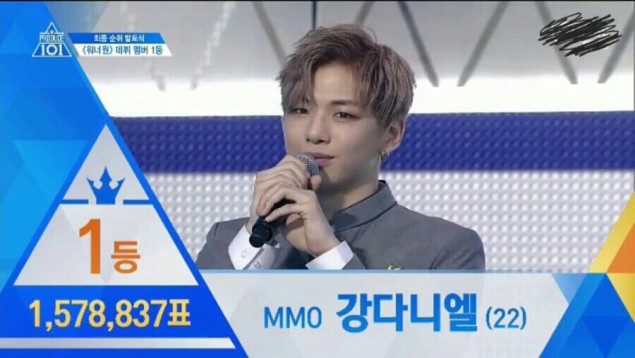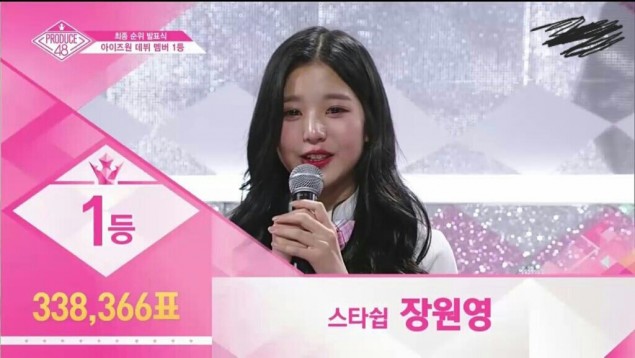 What do you think about the drop in votes for season 3?