Back on September 21, Lim Soo Hyang greeted viewers through a 'V Live' broadcast with the main cast members of 'My ID Is Gangnam Beauty'!
Dressed comfortably, the cast members made jokes, answered fans' questions, and held a fun live broadcast, going with the flow. One fan-question they received was,
"How much is the height difference between ASTRO's Cha Eun Woo and Dohee?"
Cha Eun Woo: "We're about the same same."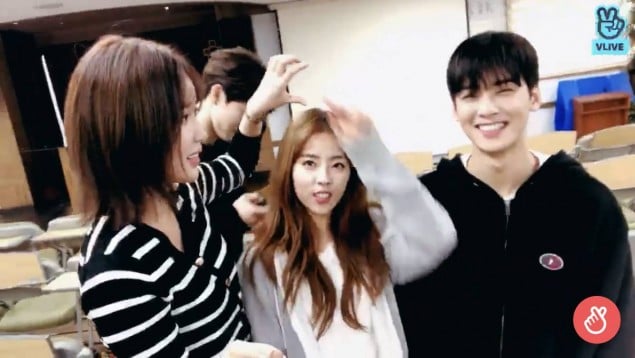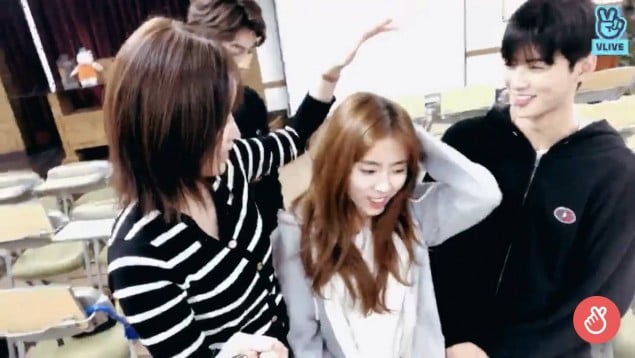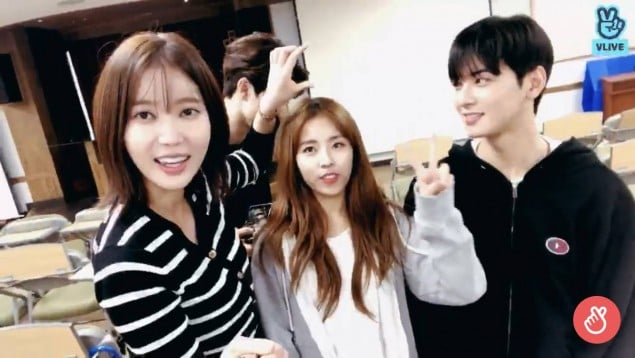 ?????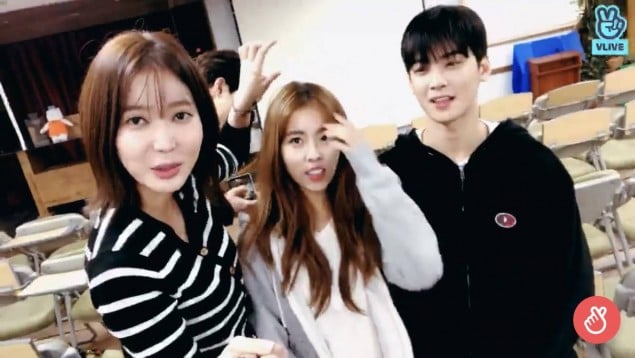 The secret behind this "small" height difference was...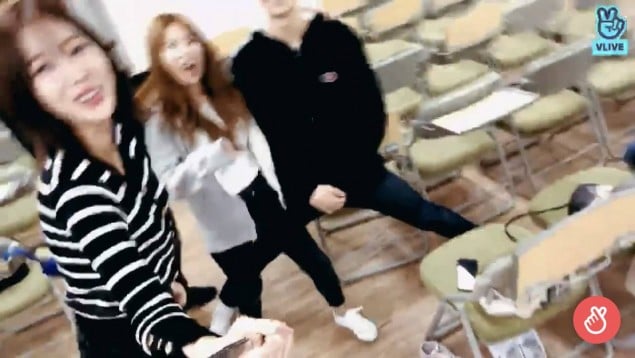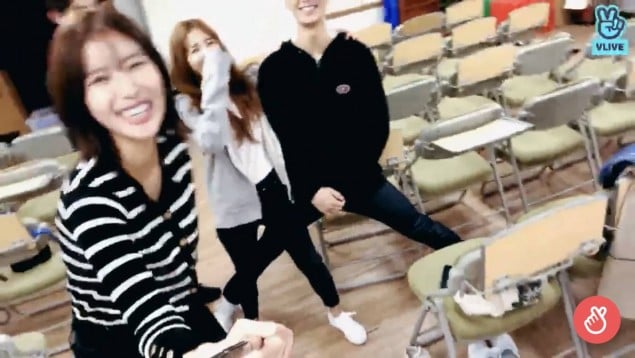 Cha Eun Woo's "manner legs"!!!!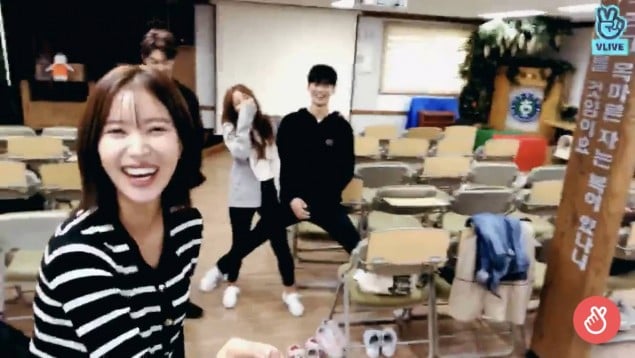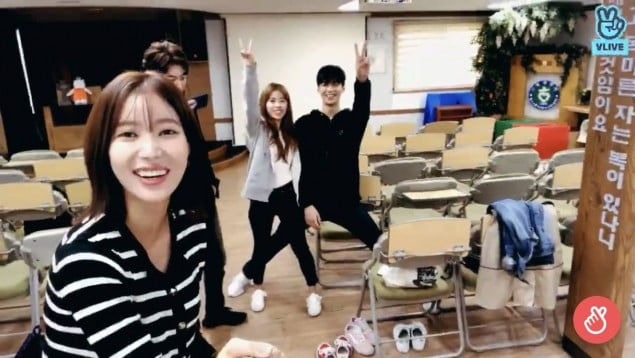 In reality, when Lim Soo Hyang puts the camera centered with Dohee's height, Cha Eun Woo's head disappears from the screen... LOL.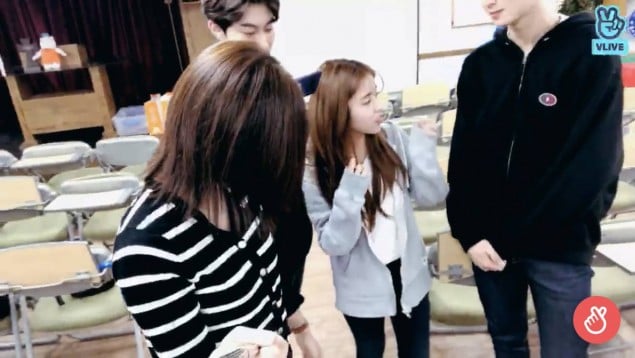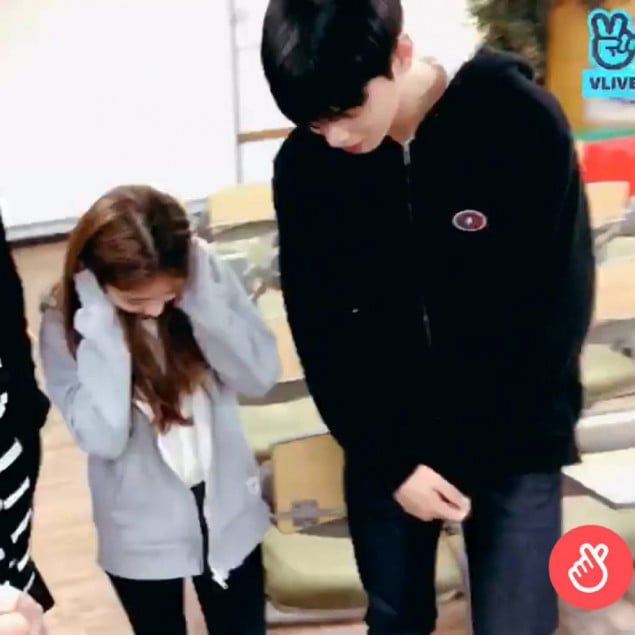 If you missed Lim Soo Hyang's fun 'V Live' with her fellow co-stars, catch it again below!