Fans photoshopped
Song Min Ho
into
WINNER
's group photo and the results are hilarious.
On September 9, Kang Seung Yoon opened a special photo contest on social media. The contest asked fans to photoshop Song Min Ho into WINNER's group photo. (Min Ho was unable to join this group photo due to a solo schedule). Submissions were to be made by 11 p.m. KST on September 9.
Fans with their amazing photoshop skills presented some spectacular photos. Out of all, the first place went to a black and white cut. Kang Seung Yoon praised how Song Min Ho naturally blended in with the other members in the photo.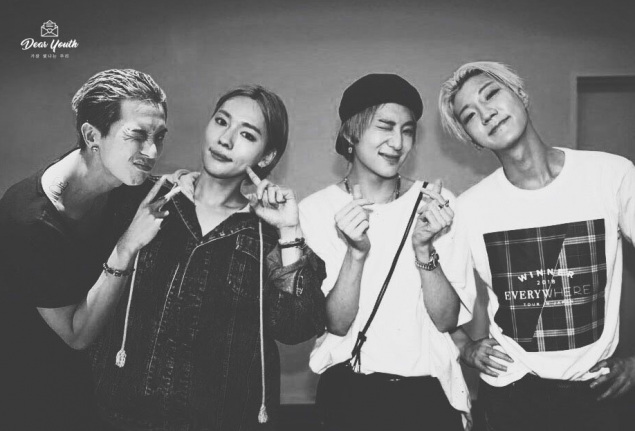 The second place went to the photo where Song Min Ho was photoshopped into Lee Seung Hoon's shirt. Kang Seung Yoon once again complimented the naturalness of the image.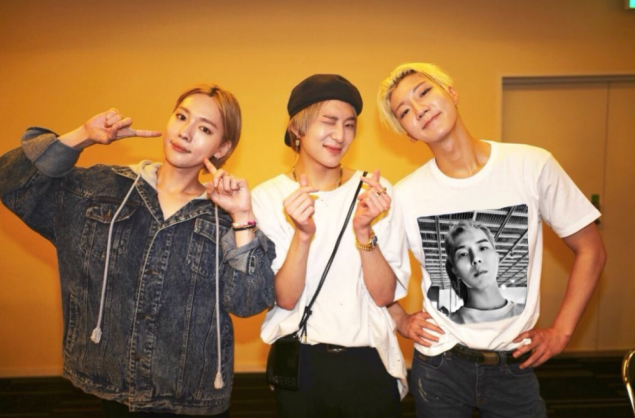 The third place went to 'ghost Min Ho'. Kang Seung Yoon pointed out how the photoshopper well depicted Song Min Ho's wish to be with the group.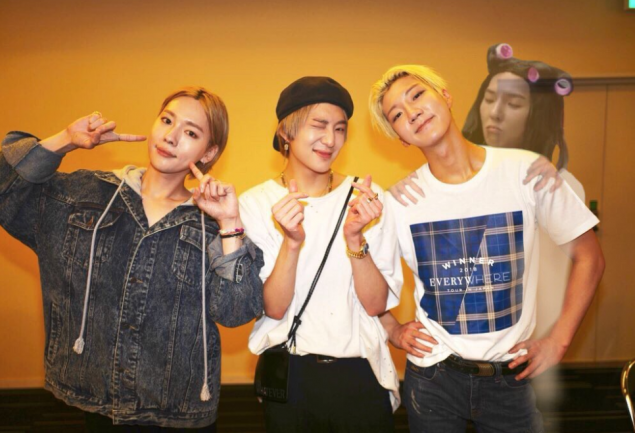 And these failed to make it into the top 3 but they'll sure give you a good laugh. Check them out!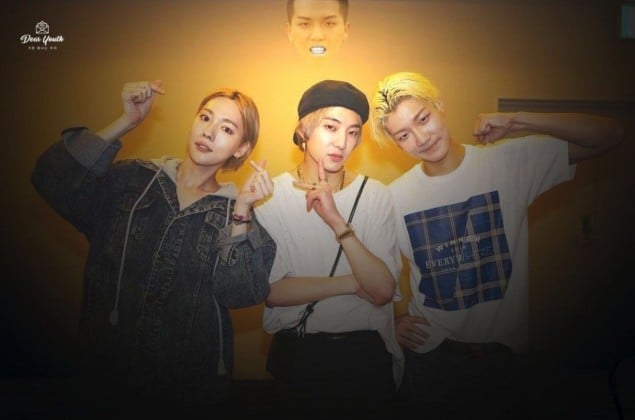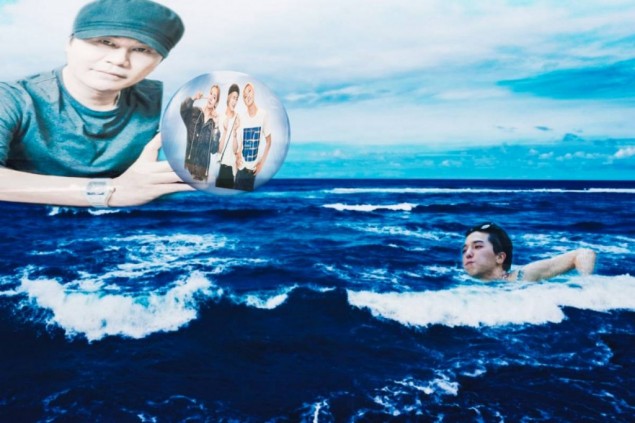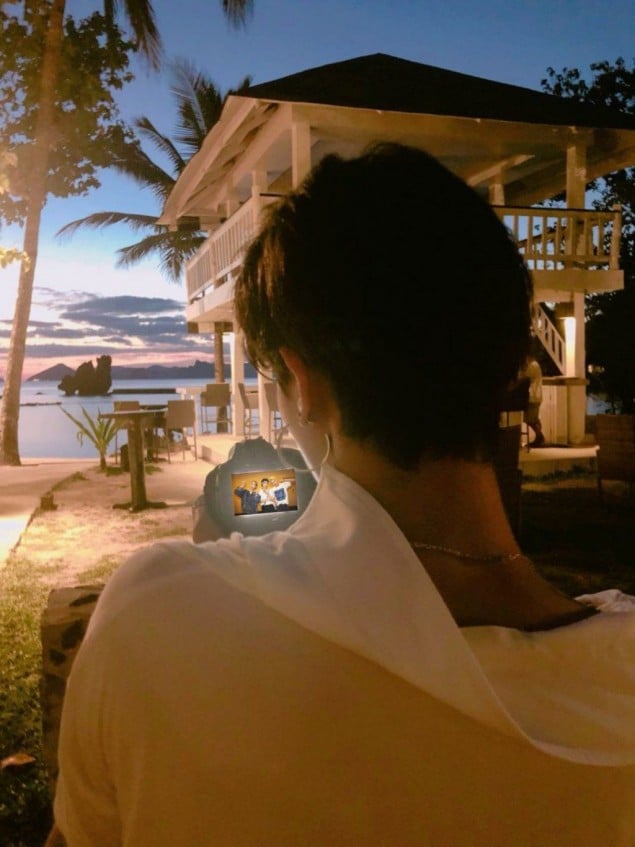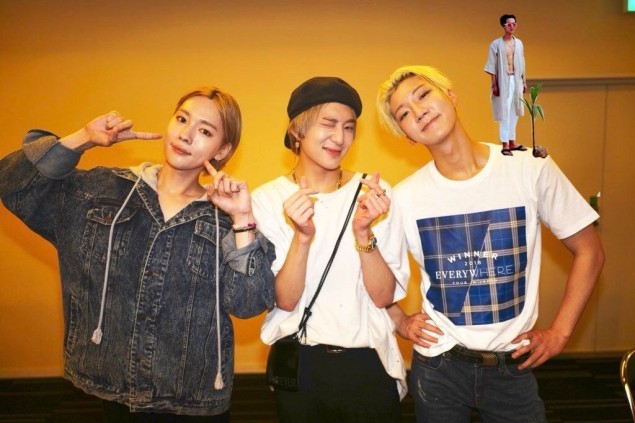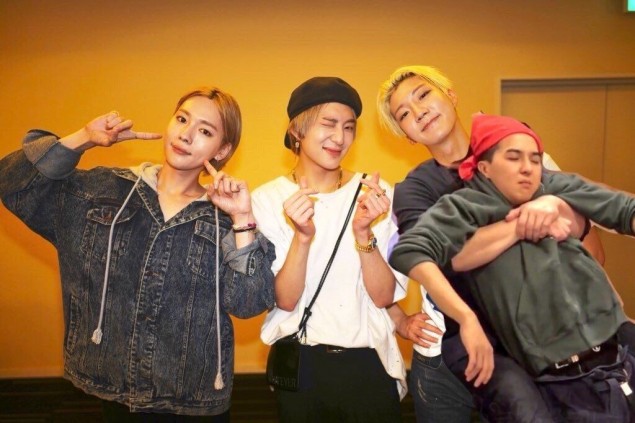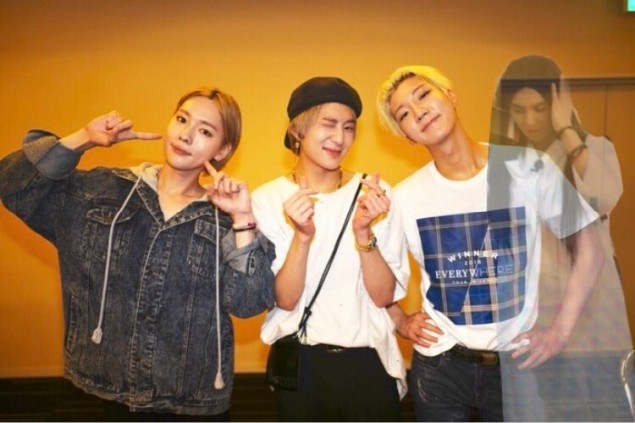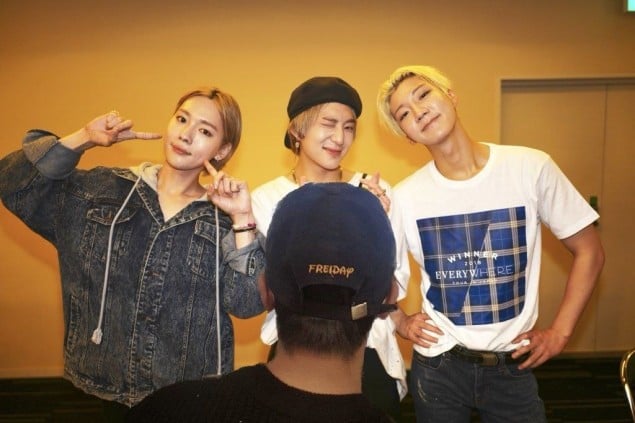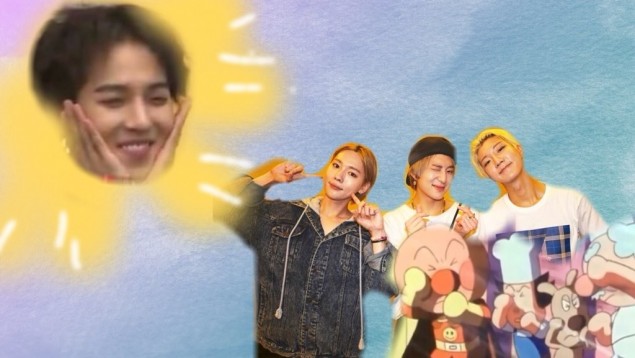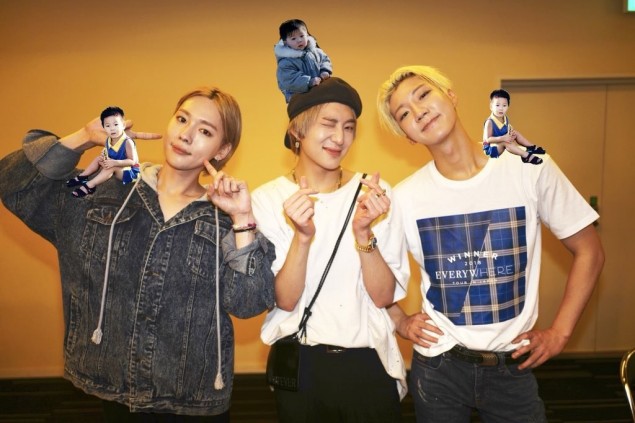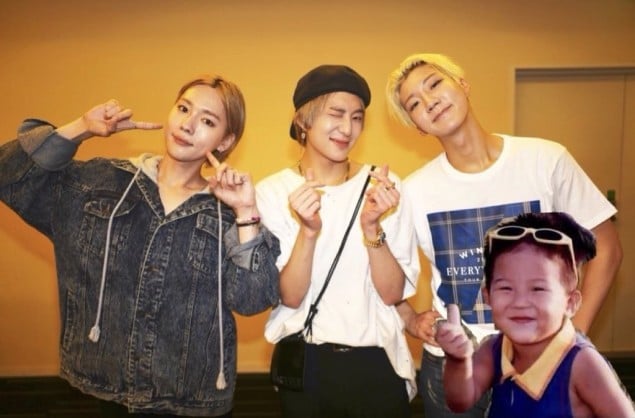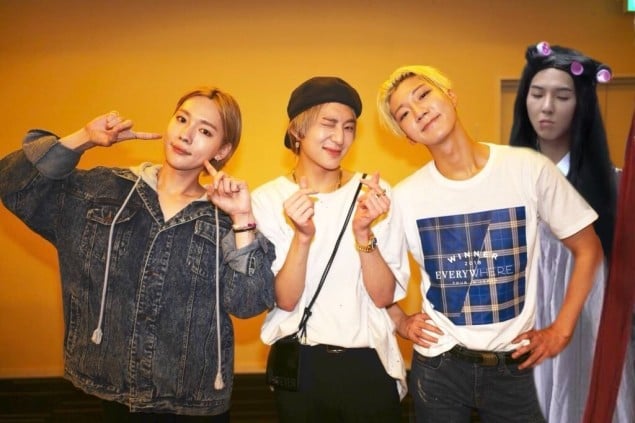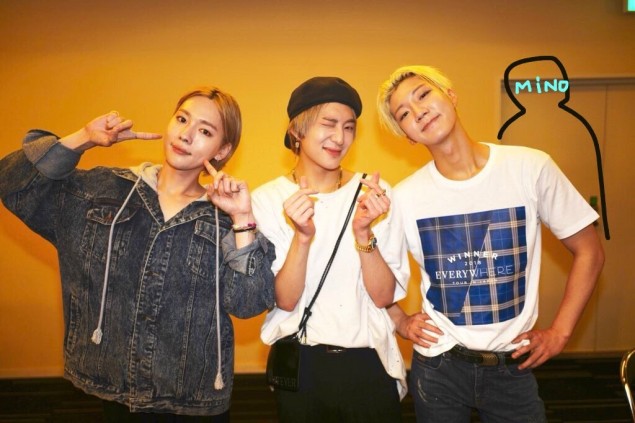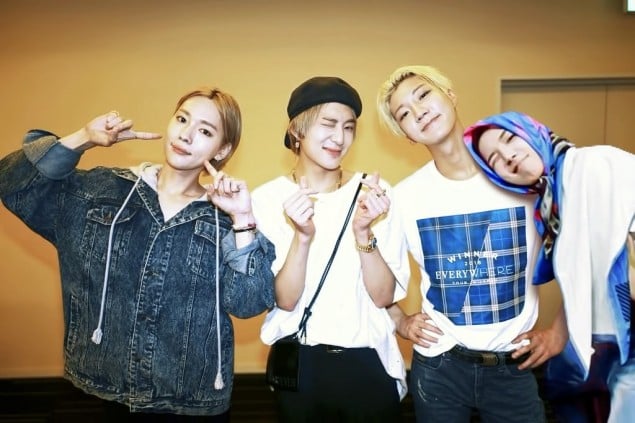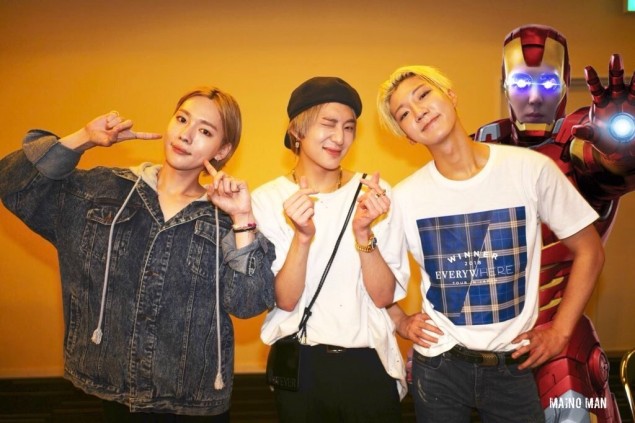 Which one was your favorite?