Pentagon
members' description of
E'Dawn
's ideal type is receiving attention.
During a past episode of Mnet's 'Pentagon Maker' that aired on May 24, 2016, Wooseok designed an ideal type t-shirt for Hui and E'Dawn.
Woosuk commented,
"Dawn hyung loves sexy girls. He likes a girl with a cat face."
He then started drawing E'Dawn's ideal type. The big cat-like eyes, high nose, and the mole under the eye seems to resemble HyunA.
Seeing the drawing, Hongseok also said, "The mole under the eye means sexy. This is a sexy woman."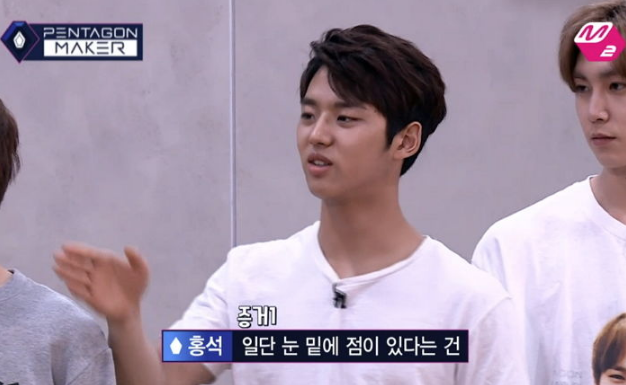 Wooseok gifted the shirt with the drawing to E'Dwan, and E'Dawn said, "I hope hyungs meet someone of their ideal type someday too."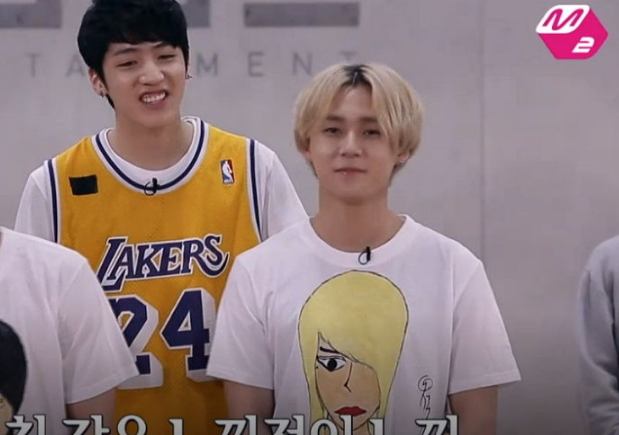 HyunA in 2016: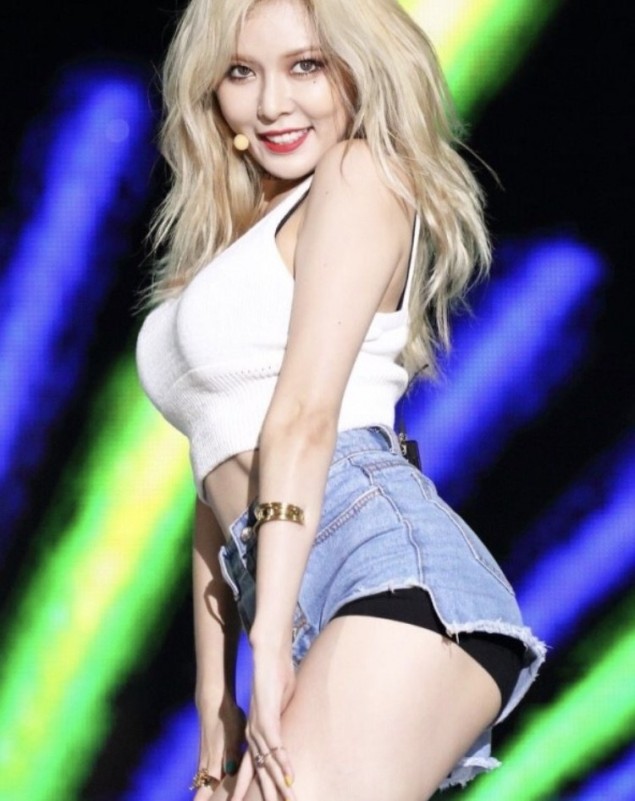 Netizens believe the Pentagon members were already well aware of E'Dawn and HyunA's relationship and described E'Dawn's ideal type with HyunA's features.