HaHa is under heavy fire for using an offensive hand gesture on broadcast.
He was on BJ GAMST's broadcast back on August 28. During the broadcast, singer Kunta showed support, and HaHa complimented Kunta in return. He was worried that the viewers may think he was promoting Kunta, so he said, "I swear it's not a promotion", and made the hand gesture below.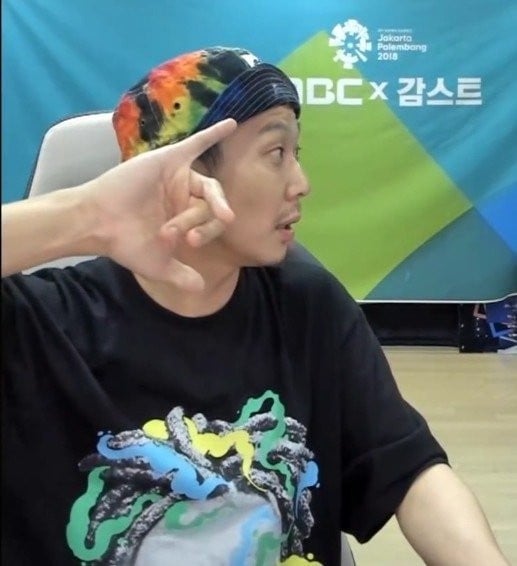 The gesture in question is one regarded highly offensive in Korea and means, "I swear and if it's not true, you can call my mother a whore". Viewers showed surprise during the live broadcast and commented, "Just now?", "His hand gesture", and more. He has since then received much criticism for the rude gesture with netizens commenting, "Does he not know he's going to get cursed at if he does that? He's not a child but he's acting like that", "His mother should beat him", "I wonder how much he uses it usually that he's doing that. He looks so ignorant and uncivilized. Some people use it not knowing the meaning, but it became an issue before, and he's a public figure who should be careful. Two people did it on one day..."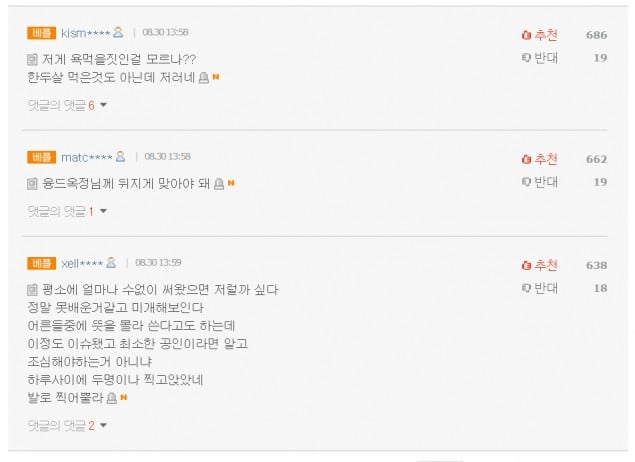 Just yesterday, Park Myung Soo's wife Han Soo Min was criticized for using the same gesture, and apologized through her SNS after harsh feedback. 
HaHa and his label could not be reached for a statement.