G-Friend
's
SinB
completed the stage despite an injury. 
On August 26, G-Friend held the concert '2018 Season of GFRIEND' in Manila. During the performance of "Love Whisper", SinB suddenly stopped using her left arm. She moved her left arm to the back during some dance parts. She also held a painful facial expression in some moments.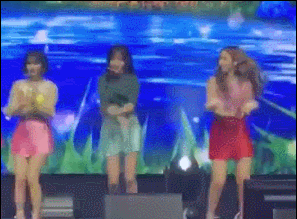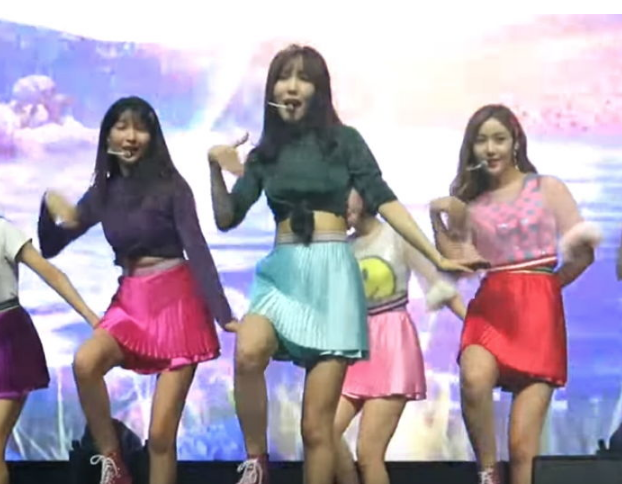 It turned out that SinB has dislocated her shoulder. In the past, SinB has revealed she suffers from habitual dislocation. Her members seem to have noticed SinB's injury on stage and professionally reacted to the issue.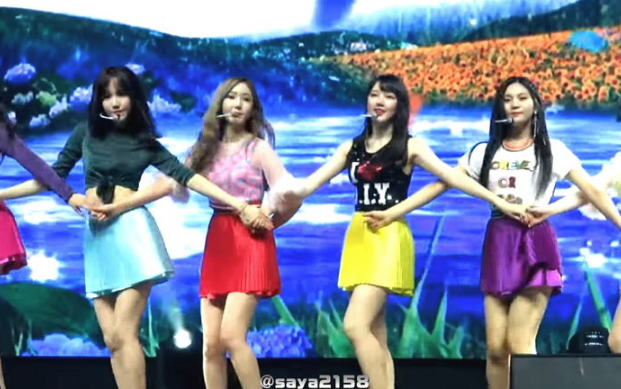 Netizens applauded SinB, and G-Friend in general for their professionalism. You can watch the full performance in the clip above.