EXO
's
Xiumin
has an adorable way of identifying his fans!
Netizens on theqoo have compiled a series of GIFs that display Xiumin adorably identifying fans during the
'Idol Star Athletics Championship'.
Take a look below:
Xiumin first notices the fan screaming for him...
He starts waving... though a little cautiously...
"Ah! It is a fan!"
Netizens flooded the post with comments of how cute Xiumin is!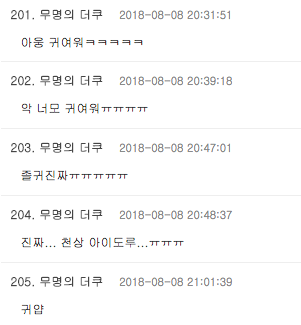 "Aww so cute hahahaha"
"Ack too cute TTTTTT"
"So friggin cute TTTTTT"
"Really... An angel-like idol... TTTT"
"Cute."