Netizens are gushing over
Jungkook
's new blonde hairdo.
Gearing up for their new comeback,
BTS
have started to sport fresh looks to show fans what they have in store this summer. In particular, Jungkook who has dyed his hair blonde has been catching many's attention! According to fans, this color on Jungkook is "
by far the lightest shade
" the idol has worn since debut.
Via their official Twitter, Jungkook uploaded photos of himself on August 3 KST with his new beach hair. Related posts show comments such as "Who is that?", "Oh My God. I Need More Pics.", "For a second I thought that was Jin?", "He's sooo cute! Who is calling him grandpa??", "Wow, Jungkook looks good in whatever hairstyle...", "His hair and the beach omggg".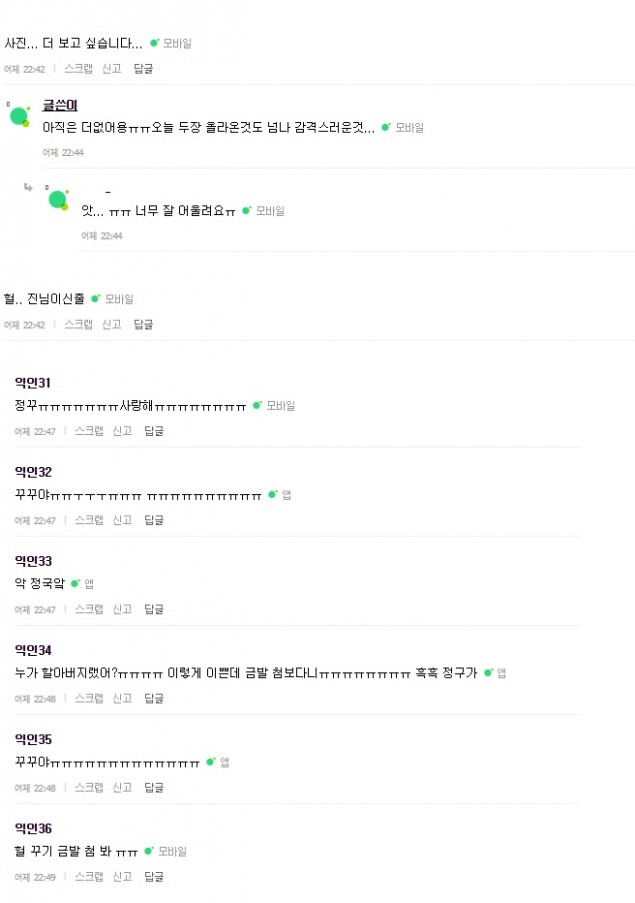 Check out the posts below! Are you excited for BTS' impending comeback?