UNB
has sold out their first fan-con.
The boys from 'The Unit' will be holding 'Let's Begin UNME' on July 1st, and they sold out every single seat at the Yes24 Live Hall as soon as their tickets went on sale.
To thank their fans, the boys released a part of the setlist which includes "Ride With Me", "Feeling", "Only One", "Black Heart", "Dancing With the Devil", "Stay", "Moonlight", "Rebooting", "After the Rain", "Raise Me Up", "All Day", "Question", "Mine", and "My Turn". That won't be all, and they have a few surprises planned for their fans as well.

Check out the setlist and poster below.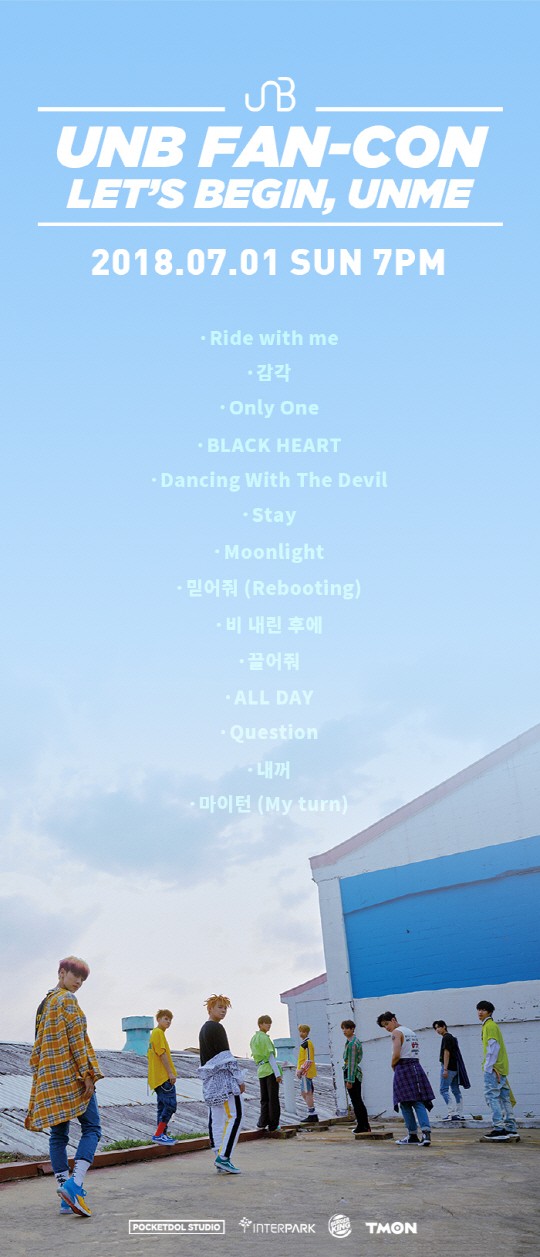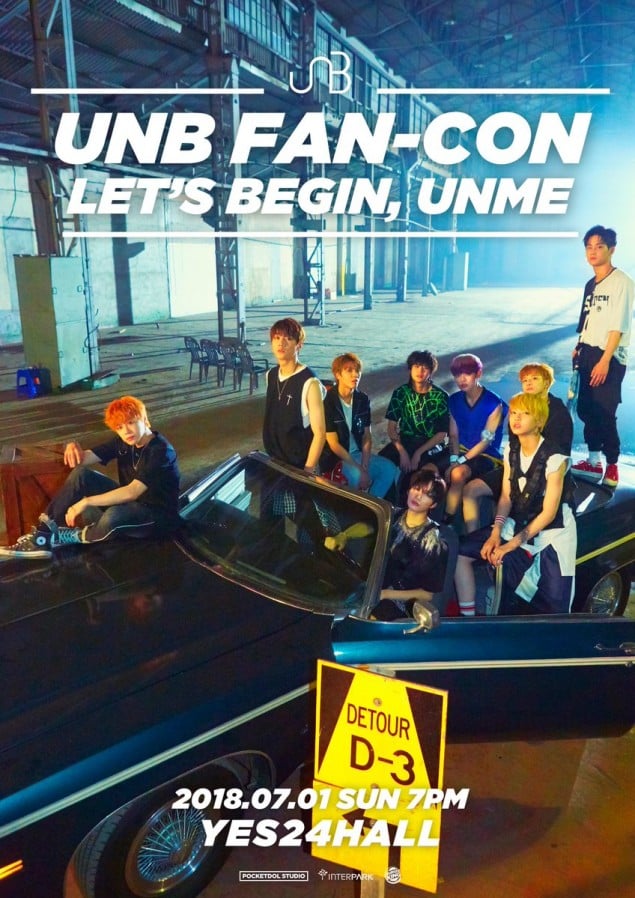 Tip: MJ