But now, another issue has added fuel to the fire; Wannables are now outraged with the continued, severe lack of quality in Wanna One's goods and contents. Perhaps afraid of the backlash, Swing Entertainment had canceled the release of individual cams from the boys' 'X-CON', but the anger has not subsided.
Fans pointed out the severely low quality in the boys' newest album 'Undivided', with photos being blurry past the point of 'artistic'.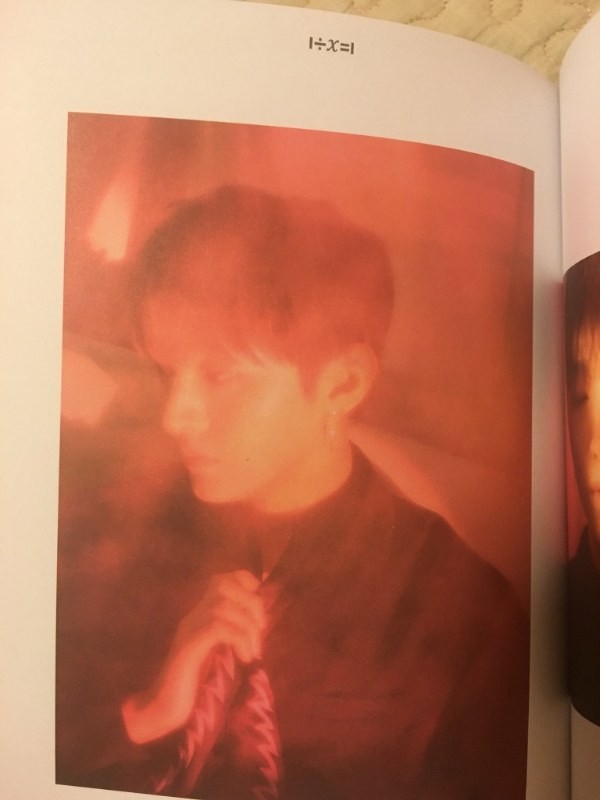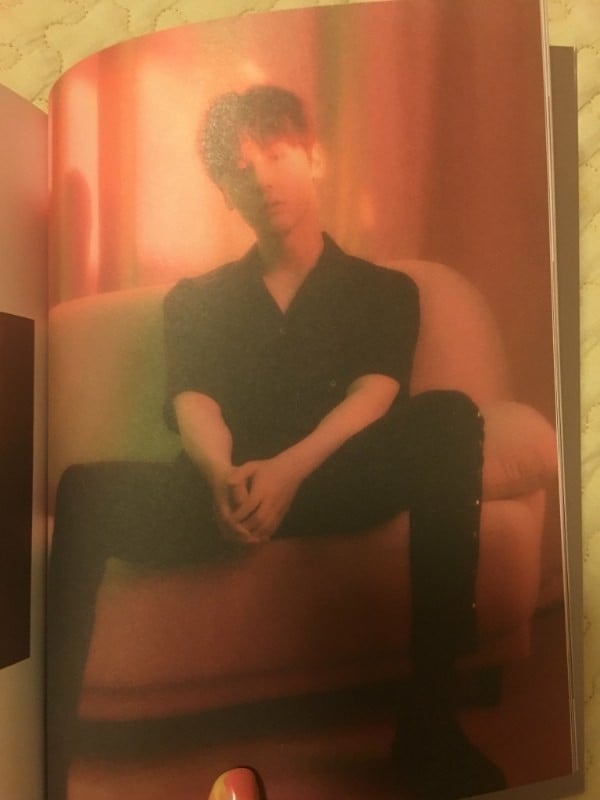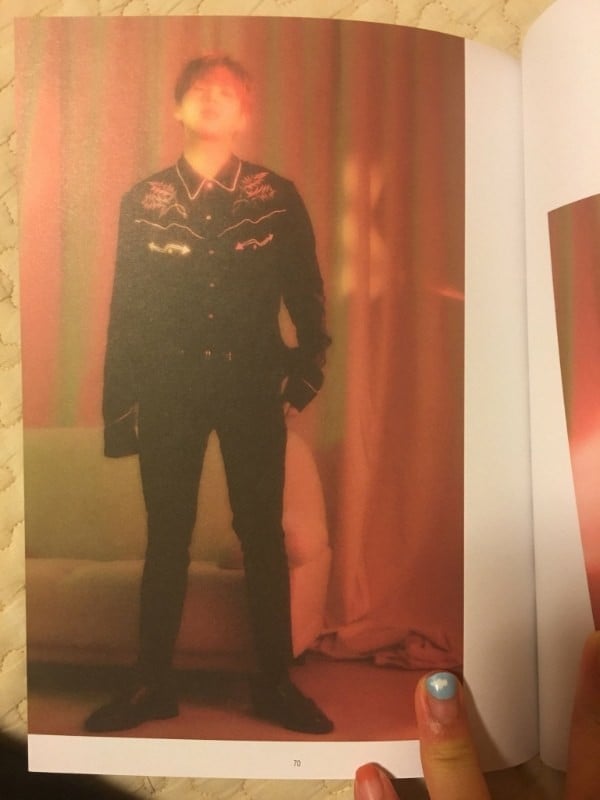 Not only that, the special collaboration artbook was printed so that Kang Daniel, the member in the center, was covered by the fold.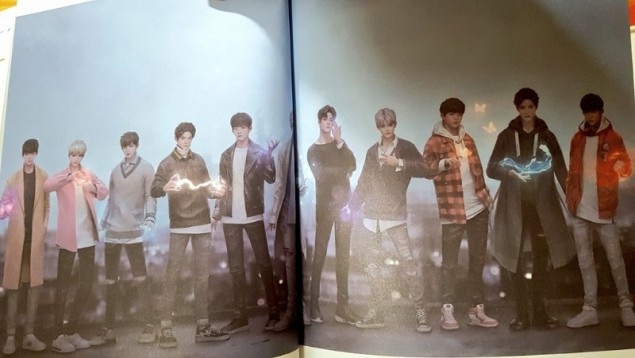 Fans also pointed out problems with the album posters. In Kang Daniel, Park Woo Jin, and Kim Jae Hwan's posters, Kang Daniel is incredibly close up front while the other two members are "smaller than the megaphone on the side". Meanwhile, Sungwoon, Minhyun, and Yoon Ji Sung's poster is incredibly blurry.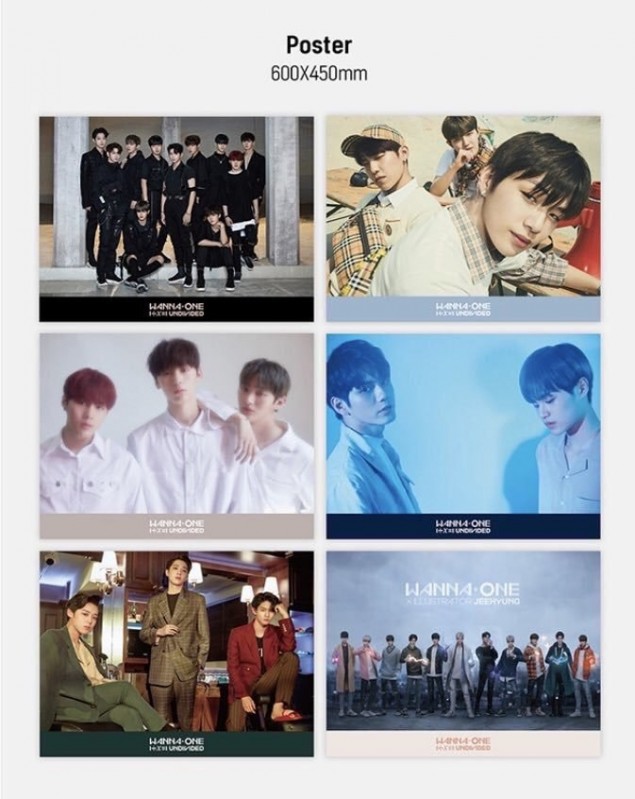 On top of all that, the photocard did not line up with the punch cut-out: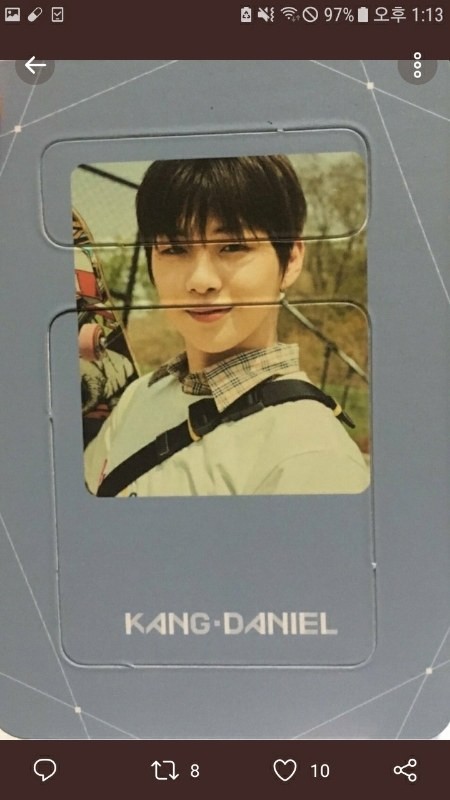 What do you think about Wannables' anger toward YMC and Swing Entertainment?